Welcome And Thank You For Visiting My Blog Real Traffic Exchange Profits!
My Experience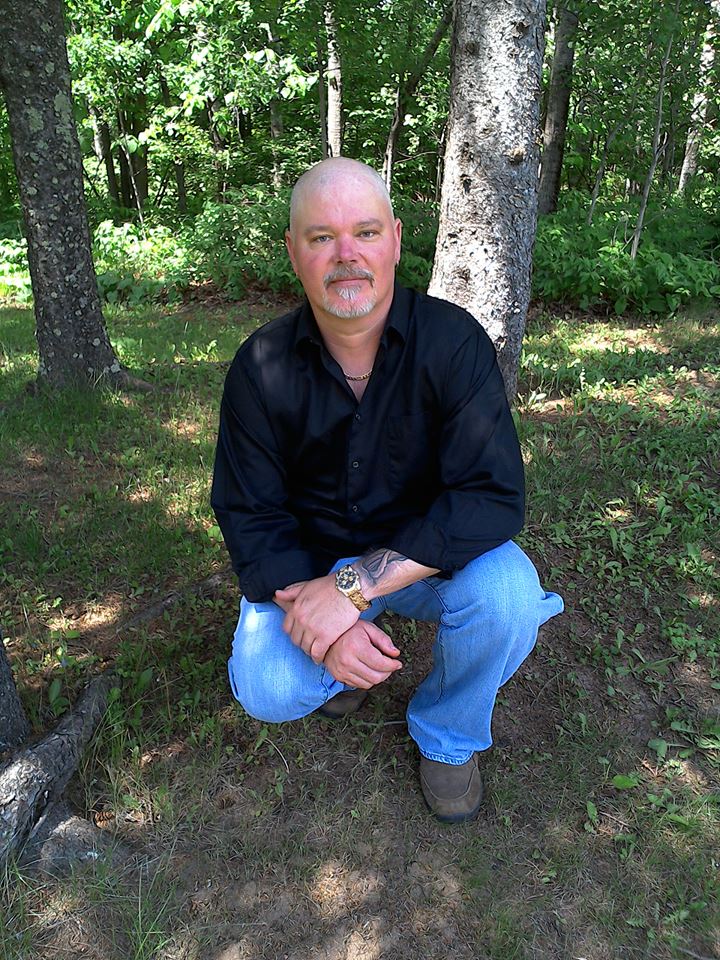 Hello Everyone, My name is Richard Weberg, I am married and have
3 wonderful children, all boys, well one is a man all
ready……God that makes me feel old, I became a Grandpa at 40!
I have been marketing online since 2003. I have also owned and
operated many brick and mortar businesses over a period of 14
years, mostly in the retail market. Over the past 15 years I
have invested a vast amount of time and money in my business
education, my area of expertise is in business finance and
marketing. I turned to internet marketing in 2003 because our
local economy was literally in the toilet!
My first two years I started marketing online, I didnt have a
pot to piss in, I was actually bankrupt, I lost my retail
businesses, my house, my cars, everything (even my wife, well
ex-wife now, she couldn't take the poverty). The economy here
where I live absolutely tanked! The mall where one of my stores
was became a barren wasteland. I was actually living in
subsidized housing, but the one thing I never cut back on was
investing in my self or my internet business, I kept plugging
away. What I did instead, was quit drinking pop, coffee, turned
off my cable and everything else I could live with out, and
said, alright, now the rest is up to me, I will never quit until
I make this work……period!
Marketing online in my opinion is much more rewarding and offers
the freedom over time restraints that a traditional business
has. I have enjoyed my online marketing very much. It took me
two years of jumping from business to business banging my head
against the wall before I figured out how to profit online. You
are not alone there is a solution.
I have been part of many affiliate programs and sold numerous
products over the last several years online, but nothing hit me
as hard as when I received an email from a friend introducing me
to list building. It was like a giant light bulb went off in my
head everything finally made sense, I couldn't believe making
money online could be so simple, because I was always making it
very difficult. It was like WOW ANYBODY can really profit online
if they want to. Now I am always looking forward and trying to
help others so they can enjoy the same freedoms I have through
being financially successful online.
I never let an obstacle stop me from getting to my goals..I work
hard, and I play even harder..
I would love to partner with you in your success, you can join
me from the link below, lets work together and have some fun
making money!
Lets get you Healthy and Wealthy!
Our Now LifeStyle Team. If you can't
profit with this system, you'll never profit online!
To Your Success And Happiness
Sincerely,
Richard Weberg
Facebook
support@richardweberg.com
This feature is available if you have Skype. I am central standard time, US. If I do not answer I am either away or busy.
Let connect and be friends!