Its open and ready for business and time to make some big clams!!
Nothing but Matrixes..
All programs inside have one..
Leased Ad Space
Four Corners Alliance
The Online Ad Network
Crazy About Banners
Trafficwave
And no I'm not abandoning GVO/Pureleverage as my
autoresponder of choice that I use and promote to you all,
and build my team in.
I have been a member of Trafficwave for years, and have many list
there, I just prefer GVO/Pureleverage as my autoresponders I mainly
promote to others, as they offer many other services we all need.
I also have a aweber account, had that for years as well, you
just will never see me sending an email promoting it to others.
With that said…
Our new matrix downline builder is completely free to use, no up-sells,
nothing, it is only the programs inside you choose to join and
use, that cost.
This was built and designed by my very good friend, and partner
in Your Eight Steps, Brenda de Reus.. You do not want to miss out
on anything she does, it is always successful for members!
This is going to be an absolute humdinger of a cash cow!!!
Take advantage now, join, follow the simple instructions, then
start promoting and going crazy, and make some big bucks into the
new year!
I'm all in…We got much, more exciting plans, for all programs
we are involved with.
It is time to make your future much brighter, and kick ass and go
for it my friend!!
Get on the team driven express..
Happy Holidays
Time to get a rock'in!
Sincerely,
Richard Weberg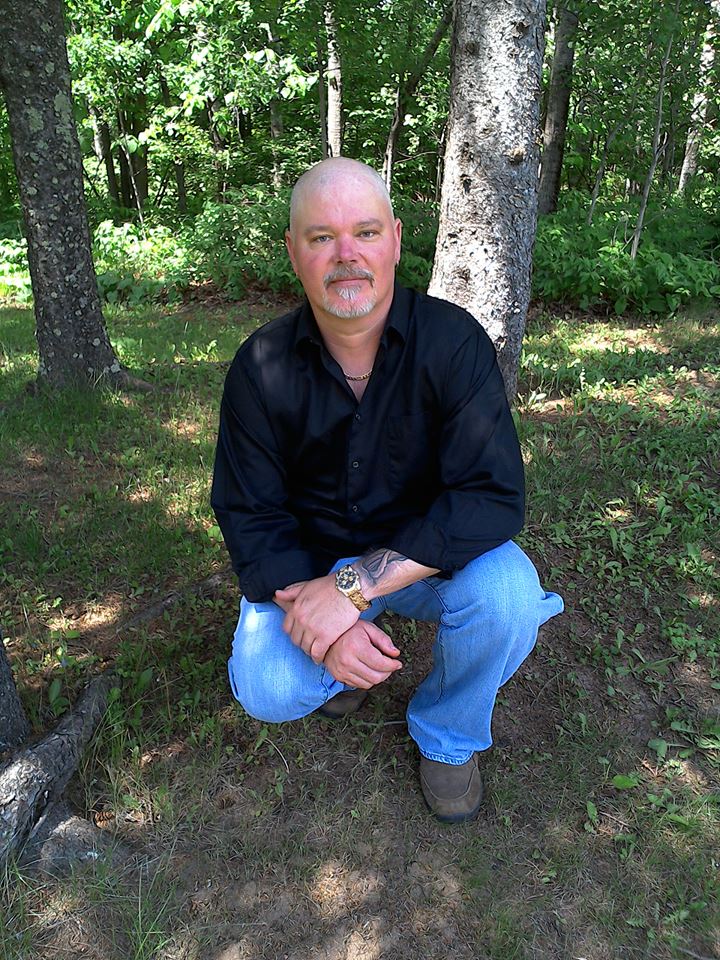 Let connect and be friends!