And better yet, do the people on your email list, and in your downlines believe you?
Are you committed to what you are doing?
Example when I joined Four corners alliance group, not only did I sign up, I signed up all three of my sons (and their friends which are like sons to me), plus my wife and other extended family members…And in fact my three sons are not even in my 6 levels of the matrix, they are on levels 7, 8 and 9..
I didn't personally sponsor them, I put them underneath of other people..Why did I do this?

Because I believe..
In GVO, all three of my sons are members as well, and my wife and most of my family members, most are not internet marketers at all, but they joined because…I believe…And they have learned if I believe..They will make money, it is just a matter of time.
Its all about commitment and how you convey your message, if you believe, your message
has more impact..This is a real life business, that will make you real life changing money..
When you get committed and believe..
I am always all in, when I know what is good, I go after it, with everything I have and
I never quit!
Life can be so much more, its up to you what you get out of it.
Your mindset is the most important thing you will need to get right,
until you believe no one will.
Decide, take action, move forward..Do not hesitate, be bold!
Isn't it time you wrote your own success story?
http://richardweberg.com/myinfo.html
To your success
Sincerely,
Richard Weberg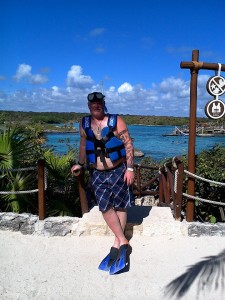 Let connect and be friends!