Hello my friends, just wanting to make sure I keep you updated on whats been going on.
Well for starters, if you have missed my last several emails or if you have been MIA, I recently launched a new traffic site with a partner, Dan Robb, called Leased Ad Space.
Dan has years of programming experience, and has built numerous websites and apps, and has actually over seen teams of programmers, and worked on some really big projects online.
So this has been a huge undertaking to say the least, this is a project I have wanted to do for over 2 years now. Now many of you reading this are also members of one of my other sites I am involved with, and actively promoting. So just another heads up..
We have added Leased Ad Space to the downline builders in:
So I am just making sure to OVER notify you, because I really do not want you to miss this..We are in the very beginning stages, and Leased Ad Space was only launched 30 days ago.
So timing for you is perfect, the growth we will see in the coming months will be MASSIVE! Summer time, can be a little slower online, and why its very important to make sure you get positioned now, so you are ready and have everything in place.
In the first 30 days, or ranking in Alexa, has skyrocketed…
Global Rank
195,085
Rank in United States
39,486
I do not want to see you delay getting set up. This is the beginning you want to get in now.
Sincerely,
Richard Weberg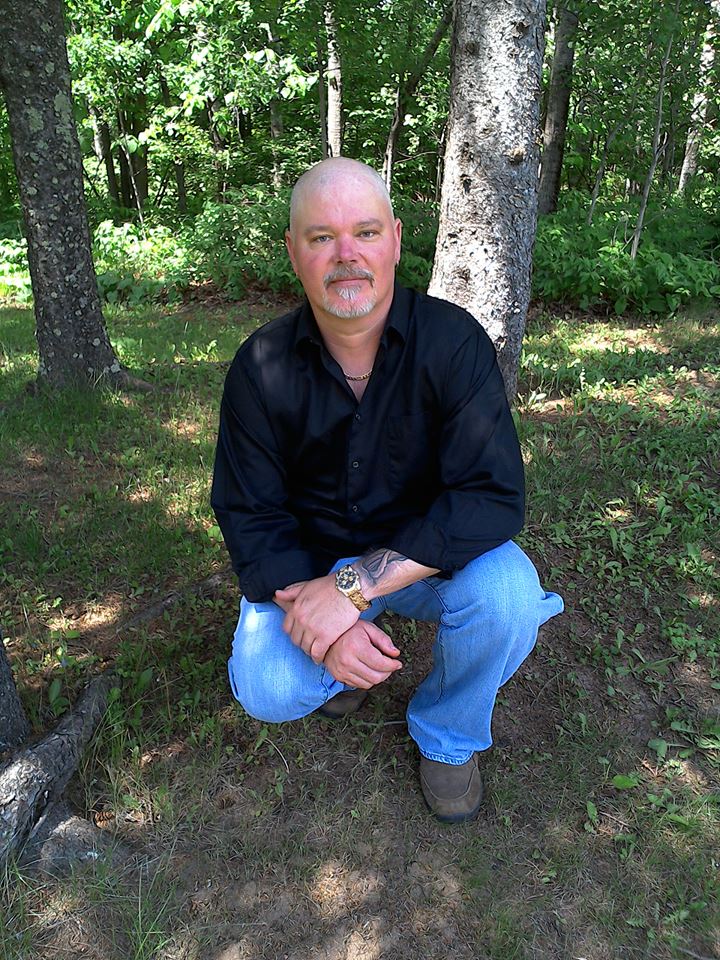 Let connect and be friends!