Wow, what a blast…
This was truly unbelievable!! The Paradisus resort we
stayed at in Playa del Carmen, Mexico was breathe taking, the ocean views were to die for..
We snorkeled, played on the beaches and swam with the dolphins and ate at 5 star restaurants every night!
And we were waited on for everything we needed..
This is an experience everyone should be able to do, for most people this would
be a once in a life time opportunity. You see a whole different side of life,
when money is no longer an object and it is taken out of your concerns because
you have plenty of it.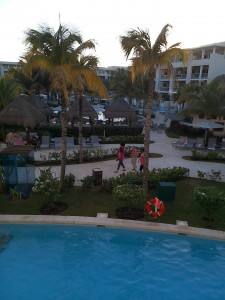 I posted some pics on my Facebook page if you want to take a
look..This is what you can do when time and money are no longer
a concern, and is truly what the dot com lifestyle is all about,
being able to live your dreams and do things with your family
and friends you only wished you could do.
https://www.facebook.com/RichardWeberg
All the work, sacrifice, investing in your self and your
business, never giving up, being relentless in your pursuit of
your dreams, and always striving to do more no matter what
anyone else says or does, is how you achieve your dreams.
Do the right process online over and over again, and nothing
will stop you!!
Do you want to travel, do you want to be financially free?
Well let me help you then and jump on our team, because we are
killing it!!! http://richardweberg.com/itworks1.html
Together we all achieve more!
my skype: richard.weberg Im in the US.
What we are building, if you have not joined us yet.
Until Next Time, Your Friend And Partner
Sincerely,
Richard Weberg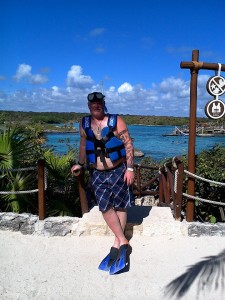 Let connect and be friends!