Thank you for being one of my loyal subscribers or readers
of my blog. Happy Holidays my friend!
I would like to talk to you about something that
you are going to love!
I would like to make you a special offer.
How would you like to get your hands on unlimited
banner and text ad views AND get paid for it?
Well I'm giving you that chance right now.
The Online Ad Network offers you unlimited banner
and text ad views on 50 ads for only $19.95 per
month. And offers you a great compensation plan
too!
Check out the compensation plan here:
http://www.theonlineadnetwork.com/affiliates/video1.php?rid=13525
My partner in Your Eight Steps, Brenda de Reus is one of the top income earners
in The Online Ad Network. She has been a member for 4 years now.
I have been a member of The Online Ad
Network in her team for over 1 year now, but have not
promoted it tell recently, I was only using the advertising.
But that is going to
change!
We are going to launch our new downline builder
in the next few days. The Online Ad Network will
be in it, along with leased ad space, 4 corners, and I am going
to unleash all my advertising power on this.
I want to give you, as a subscriber, the first
chance to join under me, before I start
advertising.
I will be hitting this hard! There will be spill
over for anyone on my first few levels. And if you
look at the compensation plan, you will notice that
you will earn on all people in your downline, even
if your upline sponsored them!
You even earn cash bonuses if you have 3 or more
levels completely filled. You only need 1 personally
sponsored member in your downline to claim these
cash bonuses!
And you will never have to request pay out,
because you will get paid automatically every time
your account balance reaches $20. Like clockwork!
Does it get better? YES! Because if you join, you
get the first 15 days for only $1 if you pay with
Payza, SolidTrust Pay or PayPal (The Online Ad
Network is one of very few matrix programs left still using
PayPal), after that it is only $19.95 per month
and you can cancel any time.
No risk, only benefits!
So don't delay, join today!
http://www.theonlineadnetwork.com/affiliates/video1.php?rid=13525
P.S. I made this video for you, to show you how to set up this traffic,
in your Online Ad Network Account.

To our success,
Time to get a rock'in my friends!
Richard Weberg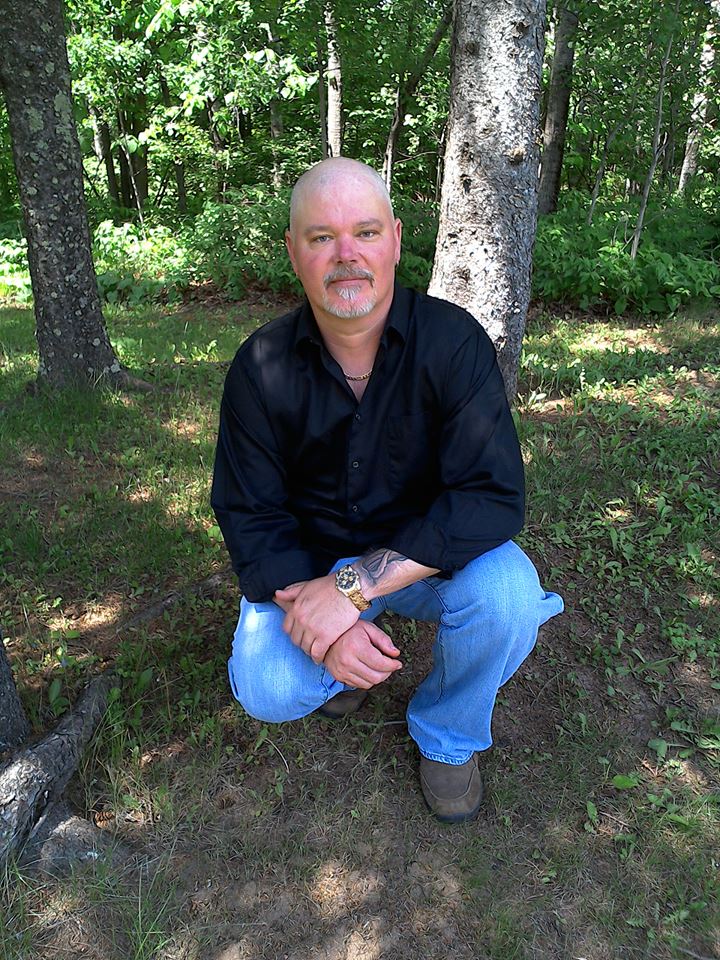 Let connect and be friends!