These are some of my best serving traffic sources, that I use to build my online business.
Every single person, entrepreneur, website owner,
business, needs website traffic in order to make money or promote anything online.
If you do not have lots of traffic, you are sunk, end of story.
Some traffic generating strategies take longer to implement while others can provide instant traffic.
My Top Traffic Resources:
1. Leased Ad Space- Benefits provided, solo ads, banner and text ads, a personal blog, and public profile page. This is a multi-purpose traffic generating program, that helps you to build a total web presence online. Traffic packages start from a $7.00 one-time payment.
2. The Online Ad Network- A very large banner and text ad network, you can add up to 50 different banner and text ads. Complete with Geo-targeting. $19.97 monthly.
3. Udimi- Is a solo ad network that brings buyers and sellers together, you have options to buy clicks ranging from 25 on up to several thousand at a time. Udimi post communications, ratings from buyers and sellers, so you can review feedback, and then choose who you want to purchase from. When purchasing solo ads this is a great feature to have.
(price differs based on number of clicks purchased and the person purchased from)
4. Herculist- Automated safelist mailings to over 80,000 people, you plug in your ad, and they automatically send it out for you, per the number of submissions you have purchased. (Price varies on total number of submissions purchased)
5. Clixsense- This site is PTC network and has been around for years, and has over 7 million members, need less to say, I purchase a lot of traffic here. I purchase only the clixgrid ads here, each link purchased runs for 30 days, at $20.00 a piece. Clixgrid ads are the most cost effective.
Time to get a rock'in my friend!!
Sincerely,
Richard Weberg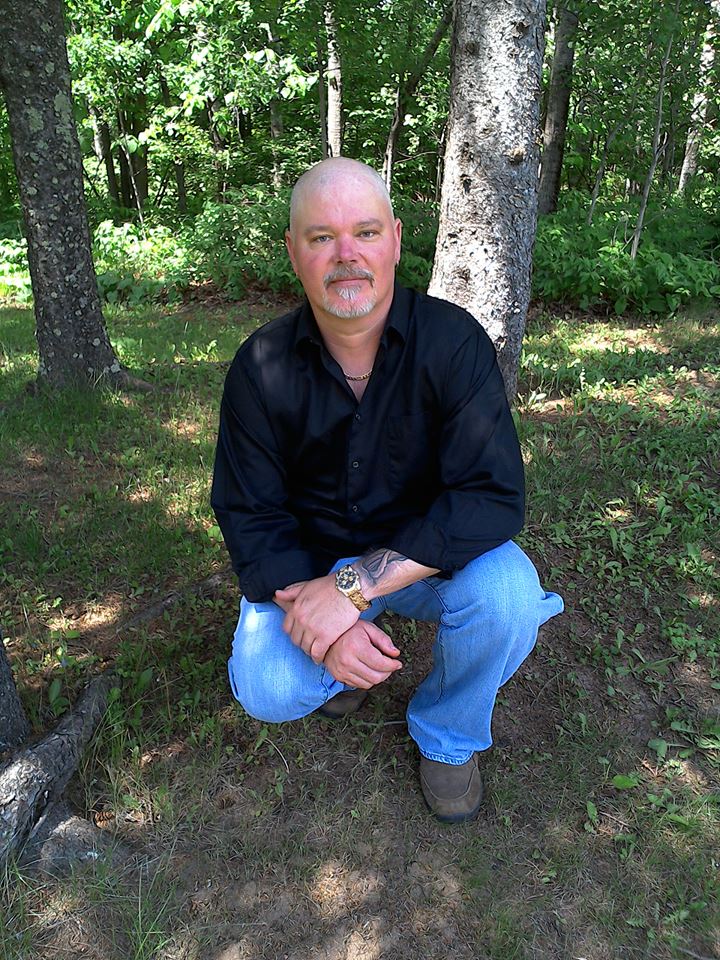 Let connect and be friends!