Clixsense is one of my many favorite traffic sources I use to
generate a ton of traffic, completely hands free for dirt cheap!
Clixsense has over 1 million members, you will never run out of
people to advertise to.
And yes, the traffic is good, and I get good quality leads from
this traffic source all the time, the more hands free methods you can set up
for driving traffic, the more you put your business on complete
autopilot, and the more time you have to take your kids to the
beach or go on a date with your wife..
I am going to show you how to get over 17,000 visitors
completely hands free, and you can literally set this up in
minutes.
Make sure in your marketing you are always sending traffic to a
lead capture page, if you do not know what that is, then stop right now.
You will want to first Read this blog post I did (Click here to read it now)
I repeat, do not market with out using lead capture pages and an autoresponder,
you will be wasting your time.

***Do not join Clixsense at this moment, they are restructuring their advertising program, and currently have stopped doing the clixgrid advertising and PTC, I will update this, as soon as I know more**
Watch The Video Now And See How Simple It Is.
1) Join Clixsense For Free By Clicking Here,
if you do not already have an account.
2) Watch video and buy your $20 link, plug in your squeeze page,
that's it you are done/30 days of hands free quality traffic!
I buy several of these a month..Your basically buying visitors for .001 cent a piece..
and these are real people not no bot or fake traffic, you are buying real advertising that
gets seen and clicked on by their members.
Like I mentioned above, Clixsense has over a million members and
hundreds more new joining everyday, they have been in the
business of advertising since 2007. They are a excellent
advertising resource that is very simple, fast and efficient to
use.
Sincerely,
Richard Weberg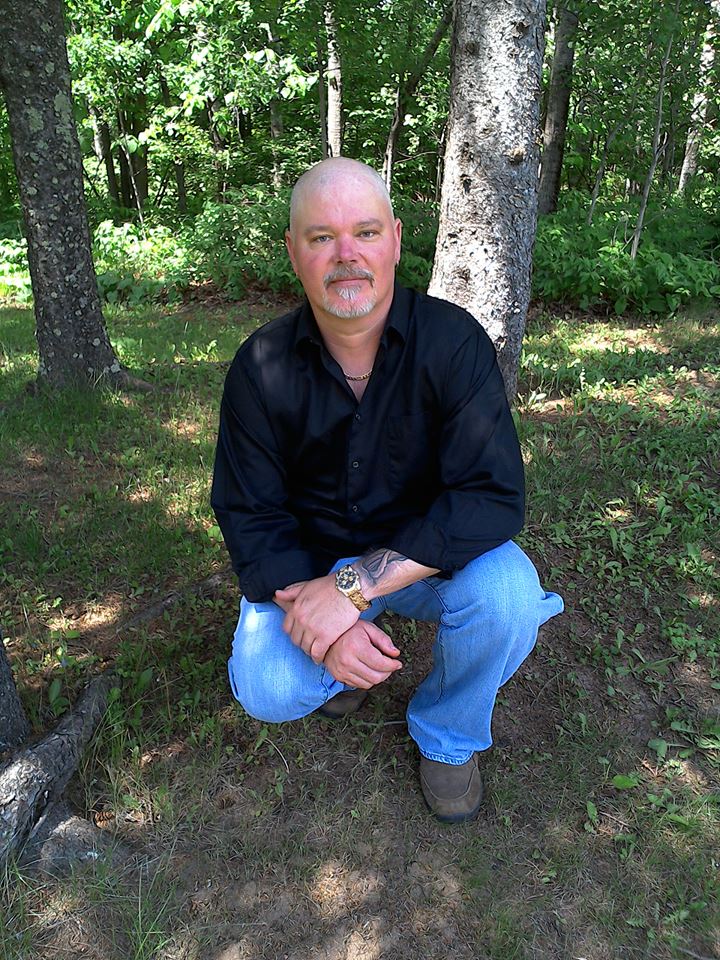 Let connect and be friends!