Paypal can suck dirt!!

We are moving on..
Today we added, Payza and SolidTrustpay to Your Eight Steps,
And Added Bitcoin to Leased Ad Space, and tomorrow who knows!
We are opening the doors to the entire world!!
Marketing Mastery Elite And The GVO-TeamBuilder are next and..

Some major changes!
Nothing will hold us back…
Every site we own or in cooperation with, will be expanded, improved, and electrified!
And opened up to more countries and people..
We will wait for no one, or let anyone hold us back..

Let the flood gates open..
Keep your eyes peeled open, and watch your emails..
We will keep you posted of every change!!
Time to get a rock'in my friend!
http://richardweberg.com/myinfo.html
Sincerely,
Richard Weberg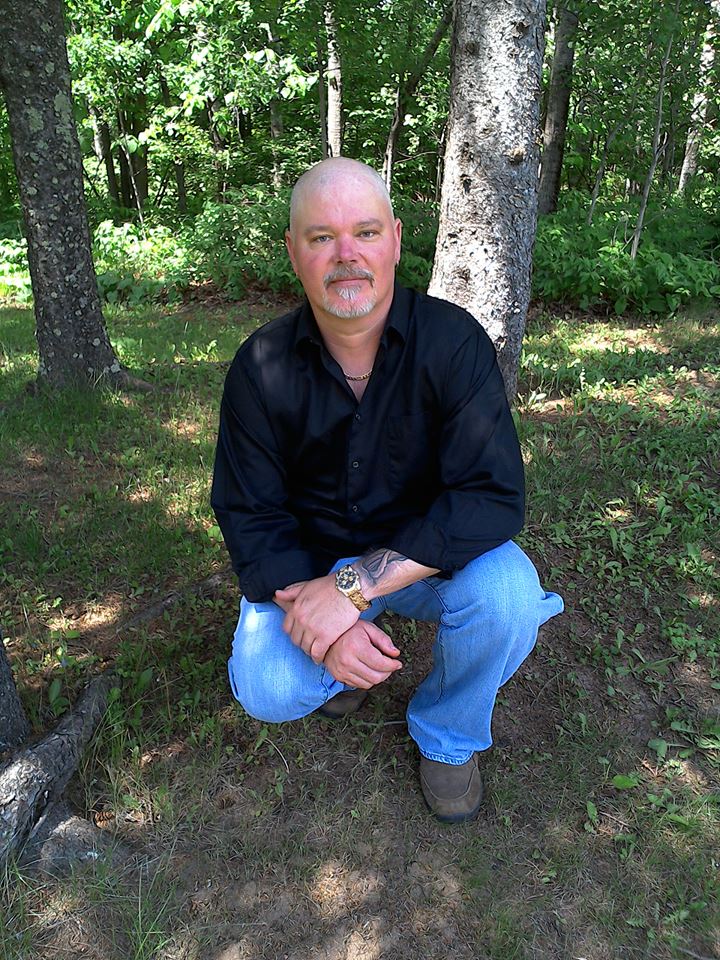 Let connect and be friends!