I am getting great results using the Sign Up Machine to promote Leased Ad Space, it is why I joined.
For the traffic packages, so I could use it to build my email list, and build my income in many other programs like Leased Ad Space.
Same reason Leased Ad Space is such a monstrous hit..The traffic packages.
Every single business, individual,
entrepreneur needs traffic online.

Without it, they make nothing..
I am always building residual and perpetual traffic, and I turn
those traffic sources into paying income, so that they become totally free, well
better then that, they pay me thousands of dollars in income.
There are three things you must do in order to succeed online..
1. Build traffic
2. Use that traffic to build your email list.
3. Follow up with your subscribers
If you do not do these three things you will always fail period.
Most people can not afford success online, it is to expensive, if you do not
have thousands of dollars to throw at traffic every month it will take you YEARS
to make 1000.00 a month.
Unless, you figure out how to multiply your traffic into more, and make it pay you, this
way your business becomes self funding. And that is exactly what I teach people to do, is to make your traffic pay you, so you can buy a lot more of it faster, without taking it out of your own pocket always.
So how do I teach people to do this..
1. Your Eight Steps- Teach you how to build your email list, and build residual traffic.
2. Share with people other traffic sources, that will perpetually create more traffic,
and teach them how to build referrals in them.
Resources:
Your Eight Steps
Leased Ad Space
Sign Up Machine
Clixsense
Online Ad NetWork
Time to get a rock'in my friends!

Sincerely,
Richard Weberg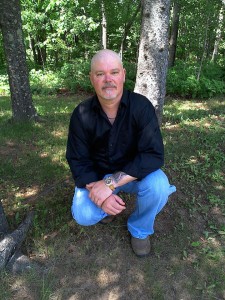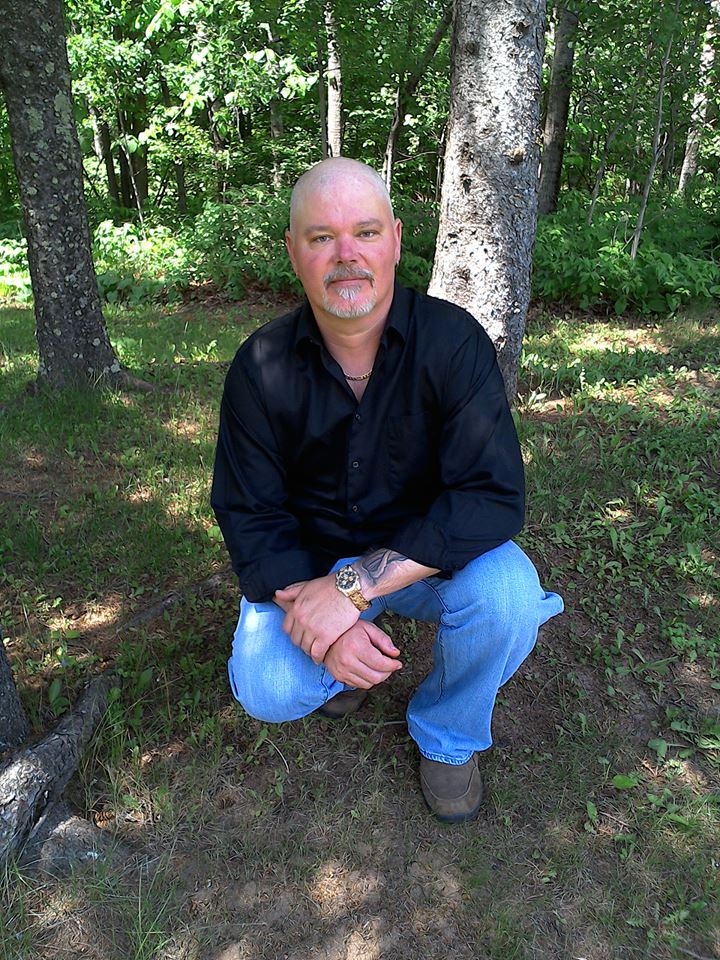 Let connect and be friends!