Hello,  everybody!
I havn't made a new post in a while because I have been busy planning my oldest sons wedding………and spending most of my time outdoors with family and friends to enjoy what was left of our summer. My son's wedding went off without a hitch, and the good new is, I gained a wonderful daughter! I did not stop surfing or sending out ads in safelist,  I just was not as active writing anything new. This is a great time of year to renew your commitment to building your internet business, traditionally fall to spring is the busiest time of year online, because people spend more time indoors and all the children and college students are back in school.  I am very excited to spend more time writing on my blog now, because I enjoy it very much, it is still  always nice to take some time off though.
I thought I would share a pic of the new MR and MRS Richard Weberg (yes my son is named after me) my son is actually the third. I was born on my fathers birthday, sadly I never knew him because he died when I was one. So it was even more special for me to see my first son get married, because I always thought I was going to die young like my father. I have had my share of health problems but the main thing is I am still here alive and kicking! So without any further ado I give you the new couple…..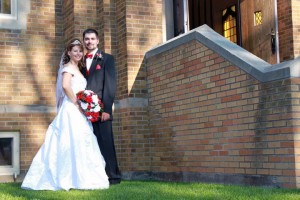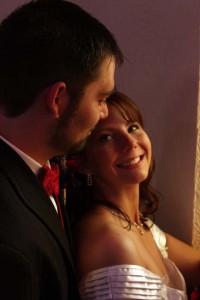 Thank you to all my wonderful visitors and friends………..

To Your Success And Happiness

Sincerely,

Richard Weberg

Let connect and be friends!