As most of you know that are subscribed to get my emails or read my blog regularly, we just recently launched Marketing Mastery Elite. Well today we just made an addition to it, that will completely blow your mind!! We added Cash Ad Stream, an advertising site that pays its member instantly and directly with member to member payments.
So essentially you are buying direct advertising from another member. Cash Ad Stream, is not a hyip or cycler or revenue share, you are not gambling and waiting to get paid from future money taken in. You are paid instantly by other members that you refer who buy advertising. You do not share the money with anyone, not even the company. It is a matrix style program, so the potential income from Cash ad Stream is very nice!!
See this image.

We added this team build bonus program, that pays you instantly, no middleman ever!! You get every cent paid directly to you!
And you are poised to have it happen often, you are in with some extremely talented marketers and you will be in at the top with them! Can you say spill over…?
So very quickly go here and log in, and if you haven't joined yet then get signed up now.
Then once logged in, click on the sales funnel in your drop down menu, then click on Our Bonus Program, follow the instructions on that page, watch the video…
Then get the rest of your Marketing Mastery Elite account set up as well, if you haven't yet..
People are getting sign ups, sales and instant payments that have never had any before, the system flat out works, and is converting off the charts!!
And now we added something to get you paid instantly and directly. Marketing Mastery Elite was already the simplest, fastest and best way for someone to make money online, and now with the edition of Cash Ad Stream, nothing can compare. We created something so simple and affordable it is attracting the masses.
Sincerely,
Richard Weberg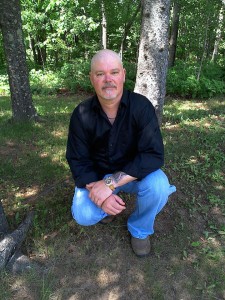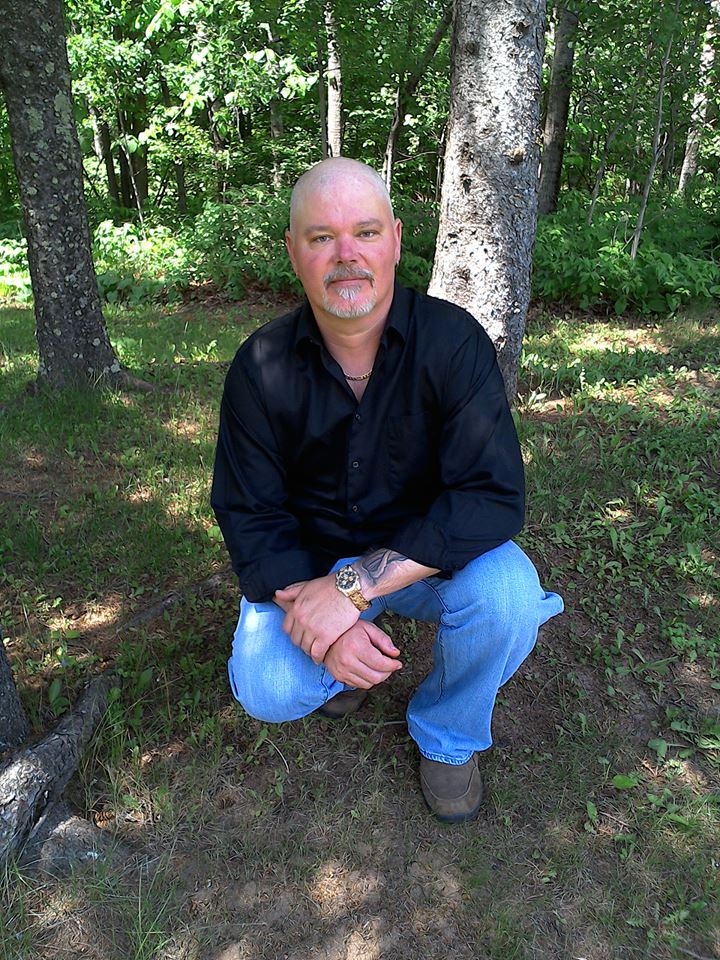 Let connect and be friends!