This is where I will post info and times for the latest upcoming Now LifeStyle webinars.
First, you can Join Me And John LIVE every Wednesday at 5pm Pacific, 7pm Central and 8pm Eastern.
Discover How This Team Is Creating Multiple 6-Figure Earners By The End Of 2017! Join This Live FREE Webinar and Learn How YOU Can Be Next!
Join the Live webinar Here Every Wednesday
You can also go to this link here, and get on the our Now LifeStyle webinar notification list, once you do, you will be notified of the next live webinar a head of time. We have many other dates and times, usually the current upcoming event will be displayed on the page.
We will see you there!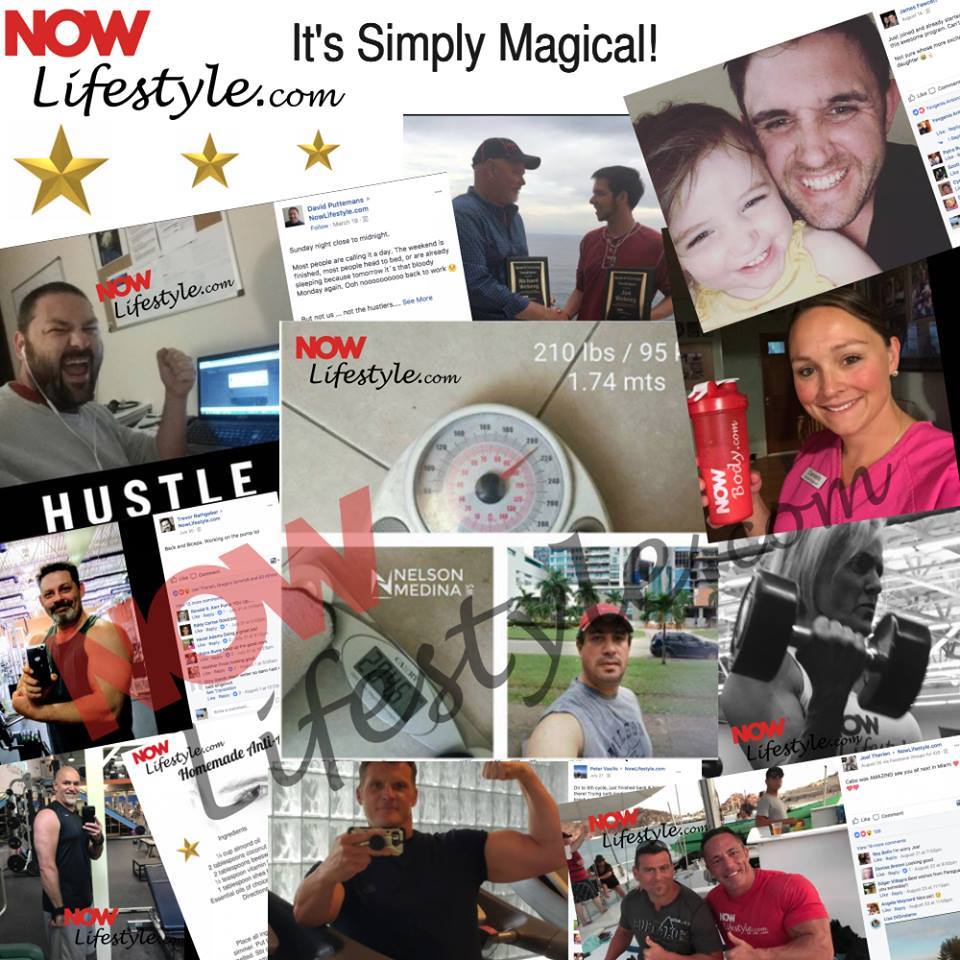 Sincerely,
Richard Weberg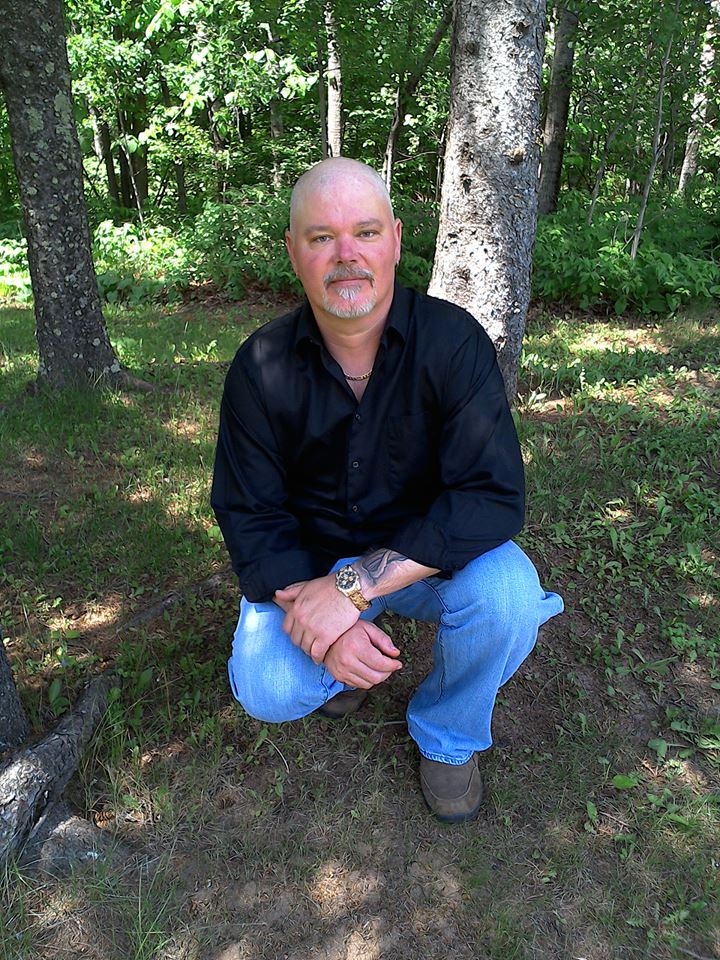 Let connect and be friends!