These are some of my best serving traffic sources, that I use to build my online business. I have been marketing online over 16 years now, and have tested hundreds of traffic sources over the years, the ones listed below are the absolute best!
Every single person, entrepreneur, website owner,
business, needs website traffic in order to make money or promote anything online.
If you do not have lots of traffic, you are sunk, end of story.
Some traffic generating strategies take longer to implement while others can provide instant traffic.
My Top Converting Traffic Resources:
These traffic resources listed are absolutely the best of the best, these have been extensively tested by me and my son John. We purchase traffic from all of the sources listed, these top ones cost a bit more, but are well worth it. Make sure in your marketing you are always sending traffic to a lead capture page, if you do not know what that is, then stop right now. You will want to first Read this blog post I did (Click here to read it now) I repeat, do not market with out using lead capture pages and an autoresponder, you will be wasting your time.
https://trafficdomination.rocks/
Pay Per Click (Training And Software For Bing)
Top Paid Ads Marketing Course  (Scale Your income And Business To Millions of dollars)
1. Leased Ad Space- Benefits provided, solo ads, banner and text ads, a personal blog, and public profile page. This is a multi-purpose traffic generating platform, that helps you to build a total web presence online. Traffic packages start from a $10.00 one-time payment.
2. Udimi- Is a solo ad network that brings buyers and sellers together, you have options to buy clicks ranging from 25 on up to several thousand at a time. Udimi post communications, ratings from buyers and sellers, so you can review feedback, and then choose who you want to purchase from. When purchasing solo ads this is a great feature to have.
(price differs based on number of clicks purchased and the person purchased from)
3. Herculist- Automated safelist mailings to over 80,000 people, you plug in your ad, and they automatically send it out for you, per the number of submissions you have purchased. (Price varies on total number of submissions purchased)
These links below for the Herculist Mega-Mail solo ad packages, that I talk about in this review video.
Time to get a rock'in my friend!!
Sincerely,
Richard Weberg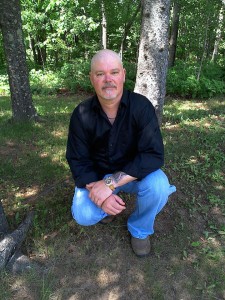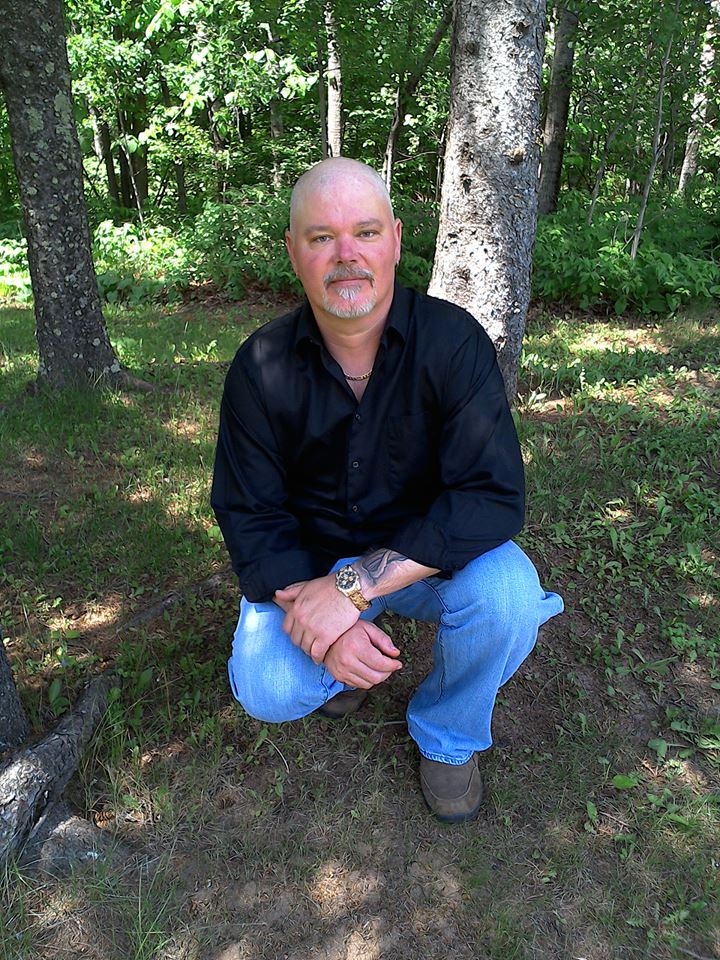 Let connect and be friends!