Creating your own squeeze and landing pages (opt-in pages and sales pages)
is dead simple, especially with the tools we use, one program, The ConversionPros has it all!
Is as easy as it gets…Use The Tools All Top Earners Use to Explode Their
DownLines And Income! Create landing pages, squeeze pages, track your
pages, link rotator, webinar creator, text message SMS, you name it, they
have it. The owner David dubbs is one of the most responsive owners in this
industry, he has done step by step videos on every thing you want to learn
how to do, and has made it drop dead simple! I hate techy stuff, I am a
marketing guy, but with these tools, I can build and do anything, flipp'in
easy! We use these tools to sponsor people everyday into Now LifeStyle.
These tools will turn you from a newbie into a recruiting machine..
Watch this video now, and you will see all that you can do, no outside
hosting required, they host all your pages for you. You can create a unlimited
number of pages.
Always Create more than one squeeze page to test and find out
which ones convert best. Then focus on the ones that pull in the
best results. Split testing is a must, and David has made it so
simple, so you can track every single page. He has made step by step videos in
the members area on about everything you can think of, he goes above and beyond.
Here is just some of what you get, incredible!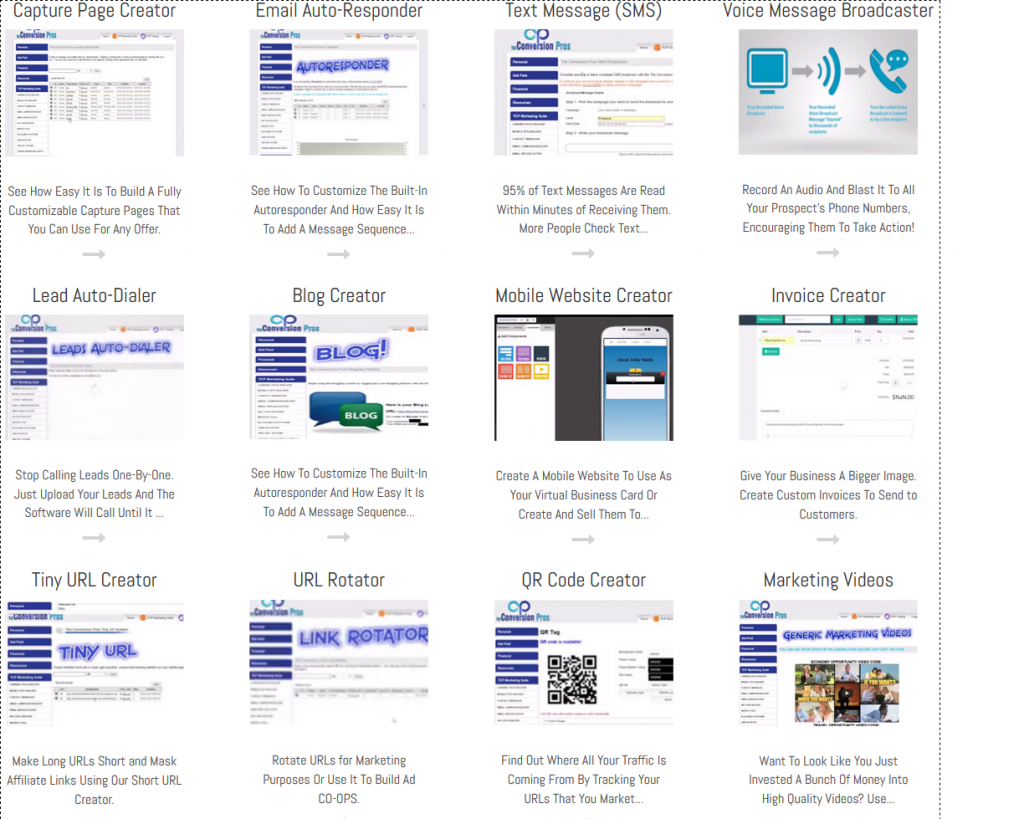 And here are two pages we created in about 15 minutes..And these were our first two attempts.
http://richardandjohn.theconversionpros.com/sl/nls/
http://richardandjohn.theconversionpros.com/sl/pl2/
We use the conversion pros service to build our Now LifeStyle team, we can create bridge pages and landing pages in minutes. As an example, this page here:
http://richardweberg.com, which is tied into our Now LifeStyle autoresponder,
when someone opts-in to get more information and get started brings them then to two conversion pros landing and bridge pages we created.
https://richardandjohn.theconversionpros.com/sl/nlstour/
https://richardandjohn.theconversionpros.com/sl/tnlso/
One of the biggest advantages of having an online business is
cost. If you had an offline business that was not succeeding and
you wanted to change the color of your sign to see if it would
increase business, it would cost you 1000s of dollars. Online, it
is just a few minutes of your time to change your squeeze page or
landing page and try something else, and maybe the price of a inexpensive
dinner for two.
Give it a go, guarantee you will love it! The Conversion Pros
"Creativity requires the courage to let go of fear"
Until Next Time
Your Friend And Partner
Richard Weberg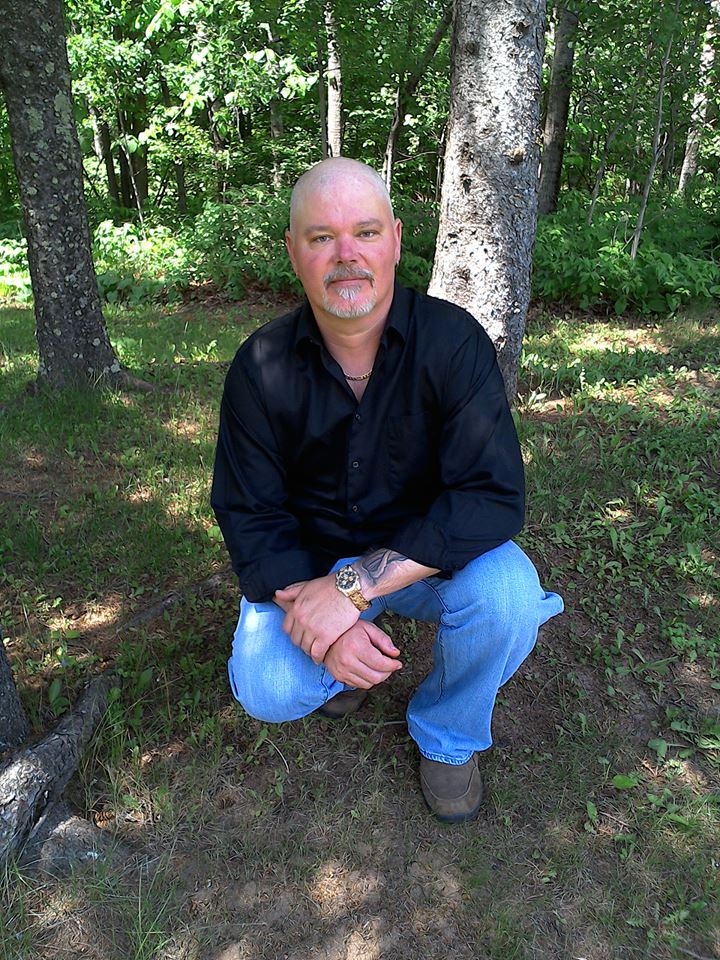 Let connect and be friends!