Making money online is not that difficult, but it requires doing
things the right way with the right tools, taking action and
developing the right mindset to succeed. Building your email
marketing list is fundamentally one of the most important
actions you will do to produce a real income online.
Now to build your email list, you obviously need traffic, real
people visiting your squeeze pages. My marketing Team will
teach you how to build and drive traffic to your squeeze pages
using very specific traffic strategies. So in this lesson we are
going to cover the follow up, and follow through process that
you will take to convert your opt-ins (leads) into income.
Just putting people on your list by itself, will not make you
income, you have to follow through with them, and get them
to know like and trust you…People buy from someone they trust.
As you build your email list, it is super critical that you
interact with your list, meaning you email them on a consistent
basis, you need to email them at least once daily. Many
successful marketers actually recommend emailing your list twice
a day. The better you get at communicating your message, the
more money you make online.
It is said, and has been used as a gauge, that for every person
you have on your email list, you should be earning at least $1 a
month for. So this means if you have 500 people on your email
list, you should be making at least $500 a month in income, and
so forth.
The harsh reality is… you can have thousands of subscribers on
your list and never make enough to pay the rent…Why is this?
Because how you "relate" to your list – how you communicate,
interact, and involve them, is the real gauge as to what your
monthly income will be. Some marketers who do this extremely
well, make as much as $10 a month per person on their list,
meaning if they have 500 people on their list, they are making
$5000.00 a month in income. There are actually some marketers who
are so good with this process, they make as much as $20 or more
per subscriber!! Do not under estimate this process…
So how do you relate to, communicate, interact, and involve
your list, and get good at it?
1. Email your list daily, once to twice a day. This will build your
communication and writing skills.
2. In your first emails you put in your follow ups, share who
you are and that you are readily available to help and guide
them in their journey. Let them know there is a real person
behind the emails. Make them confident in buying from you.
If your a company, make your contact information available,
Share positive customer interactions, your mission, let them
know how special you are going to treat them.
3. Tell stories, people love stories, get them to know you
through story telling. Tell them about your life, and where you
have been. Relate to them, because everyone has ups and downs..
4. Ask them to get in contact with you and introduce them
selves, get to know them. Give them your skype name, or phone
number, or ask them to reply by email. Then ask about their
goals and dreams, what do they want??
5. Share your vision, your passion, tell them when you reach new
goals and about your successes. You want them to know they have
found a winner, and together you both are going to win!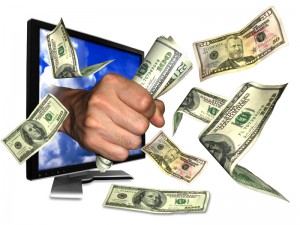 6. Throughout the process never forget to also promote to them.You use the above guidance to relate to, communicate, interact, and involve them, but also to sell them on what is working for you and what will help them. Get good at selling to your list,
by following the guidance above and learning to implement it all together in your writing, your sales process.
This is a formula below I use for writing all of my emails, keep in mind everything I wrote of above in using this.
A lot of the information in this post was wrote to help individuals within the make money online niche, as that is the main niche I am in, but this information can be applied in a similar way, no matter what niche.
If you are a company looking to sell more of your goods and services to your customers, just think about a way to relate this formula and points above to your leads, I guarantee it will help convert more of your leads into purchasing. Every product we use in life solves a problem…
Acknowledge a problem
Invoke emotion
by relating it to yourself
Solve the problem
Create urgency
Close them into taking immediate action
If you follow the above guidance in your email marketing you will be able to make a fortune online! Get really good at this, master it, by doing
it, each and every day!
The key to how fast you succeed is truly in the follow up process..
Our Marketing Funnel If you can't
profit with this system, you'll never profit online!
Sincerely,
Richard Weberg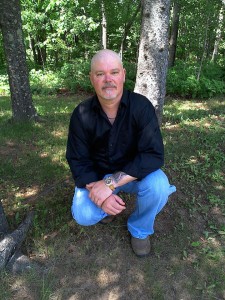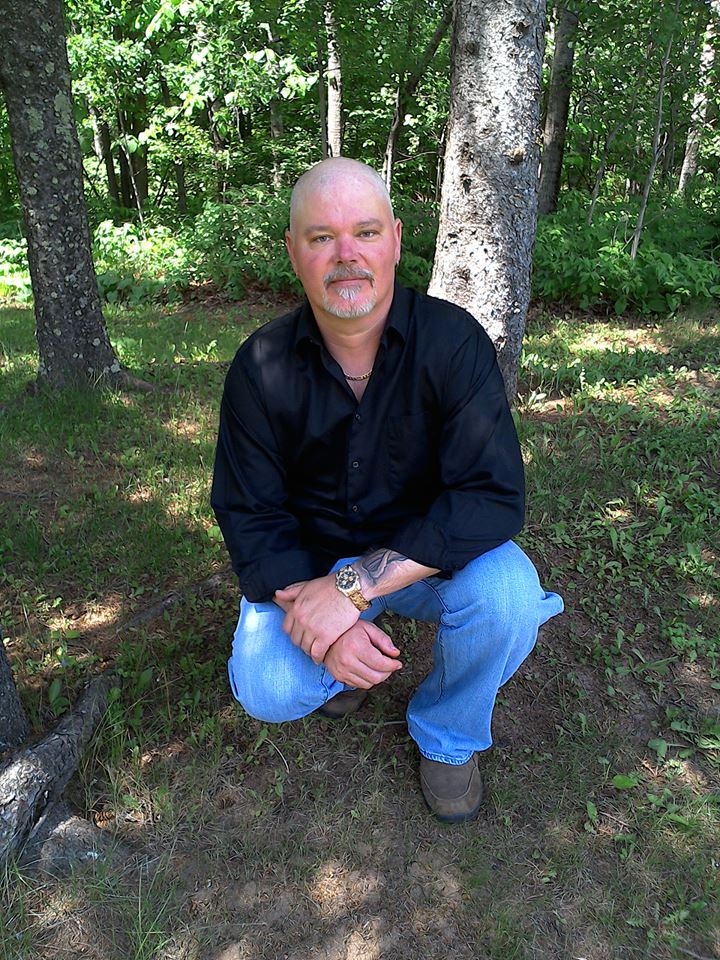 Let connect and be friends!