Discipline can help anyone in any business. Having a daily
action plan that is followed every day.
In the military, soldiers are taught discipline, structure and
doing things at a certain time every single day. Without these disciplines they would die,
they have to rely on working hard to become really good at what they do, because their lives depend on it.
This strategy can be used to strengthen your own business, no matter what type it is, whether online or offline.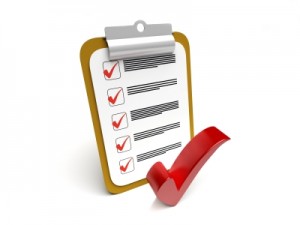 Every single day, an online marketer should be engaged in these three things…

1. Mindset training – This is all important getting your mindset right and keeping it there. How do I accomplish this?
By attending webinars for the programs I am involved with, learning how to do things better, reading books by other successful people. Two of my all time favorite are Think And Grow Rich, by Napolean Hill, and Rich Dad Poor Dad, by Robert Kiyosaki. Having the right mindset will keep you going through the tough times an keep you focused on your goals. Without the right mindset you will not be succefull.

Related: When to start planning financially?

2. List building – Marketing with free and paid traffic sources. Your List is the one of most important assets you will build marketing online.

3. Creating value based content that helps others. You will share this content through your list, blogs, website or your own webinars and videos. This is how you will spread your business, your vision, and will give other people the knowledge they need. You will create lifelong friends and customers this way.

Focus on these three core principles, and you will go far.

Make it a great day!
Sincerely,
Richard Weberg
"Quit chasing And start Earning"

Let connect and be friends!