Why so many people are failing.. Do you care to know why?
What if this would help you..Would you take the time to watch
it..?
I have over 14 years of experience doing this stuff online, and
over 15 years owning and managing businesses offline..
I would love to help you..
Me and my son John have now partnered up online, as most of you
know, he is now 19 and has been doing this online stuff since he
was 10 years old..
We would love to share with you, and help you build a real
business. One that you can profit from for years to come..
In fact we will even directly help you build it..Watch the video
above first, then go to the link below, if you are serious and
join our Dream Team in Now LifeStyle.
http://richardweberg.com/nls/team2.html
We will show you how we earned over $11,302.40 in pre-launch..
Now LifeStyle will be the next billion dollar company
online..Getting started building your team now will position you
for massive growth for years to come!
Can you imagine years ago, if you had joined, Amway, Herbalife,
Le-vel, Melaleuca etc in the very beginning..? They are all
billion dollar companies now, some of them multi..
Imagine for a minute what kind of lifestyle you would have, had
you..
Timing is key! Want to be apart of something the entire industry
will be talking about for years?
Now is your chance with Now Lifestyle! Get in at the top with us.
Truly, this is the most fun I have had in years!
I never seen so many people this excited ever, in my
14 years of doing this stuff, It is absolutely incredible!
Our Dream team is on fire!
We would love to have you join us.
http://richardweberg.com/nls/team2.html
Make a decision to do it the right way, or just keep failing, it
is up to you..
Have a fabulous day my friend..
Sincerely,
Richard Weberg
P.S. Make sure and watch the video first in
the beginning of this post.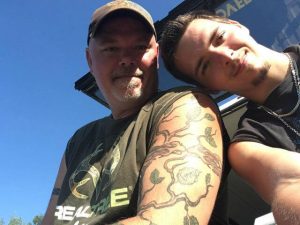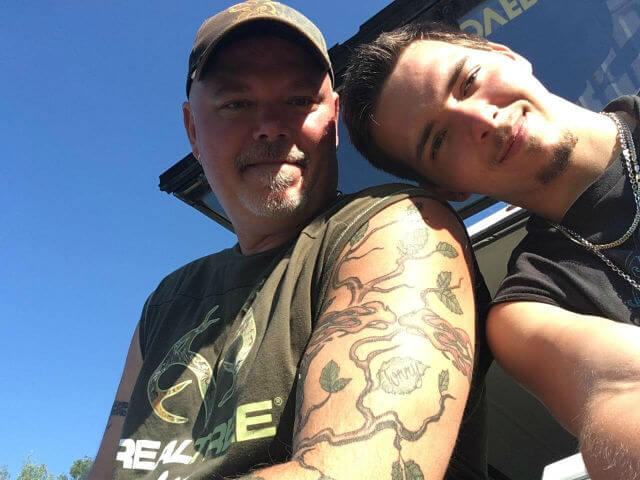 Let connect and be friends!