In today's video I am going to show you step by step how to use Facebook to generate leads and sales for your business.
I always try to make these videos as short as possible, but always come up with more information I want to share, so when I say 5 to 7 minutes long,
I really mean 15 to 20 minutes..lol
How to advertise on Facebook for free and generate leads and sales for your business

We always use tailored lead capture pages, that were designed for advertising on Facebook, this advertising method is completely free. Anyone can do it,
and literally takes minutes to do. Make sure you subscribe to my YouTube channel so you get all of my videos, as I add the next one.
Here is one of the groups I show you in the video.
https://www.facebook.com/groups/advhere/
And this is the business we are building and use as the example in the video.
https://nowlifestyle.com?id=richardandjohn
See you on the next video my friends!
Sincerely,
Richard Weberg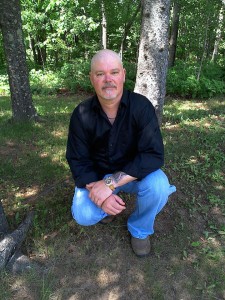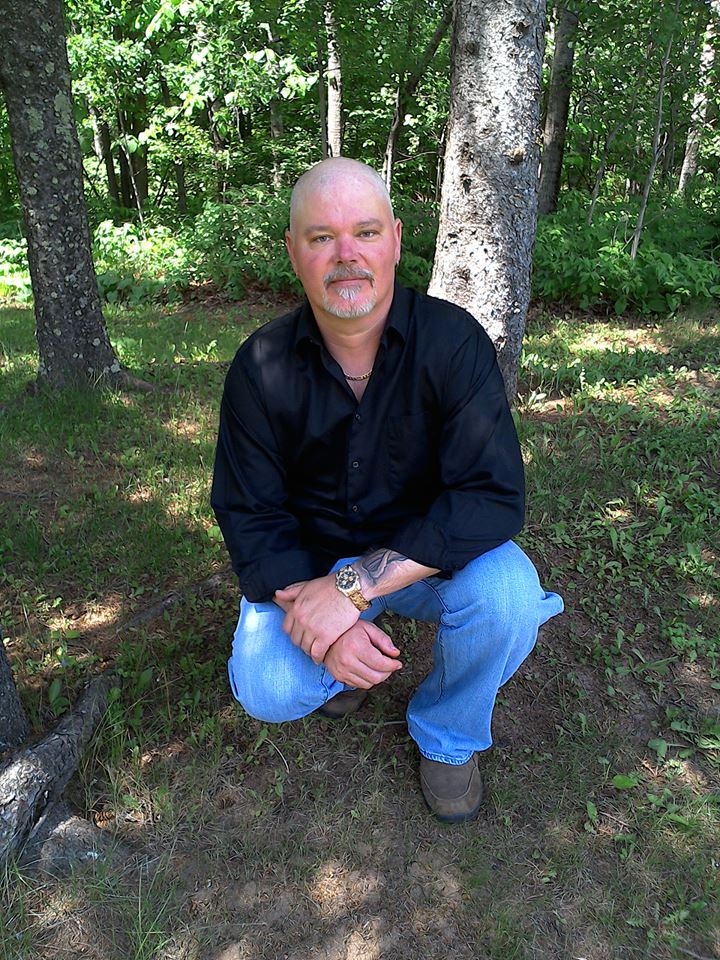 Let connect and be friends!