Hello gang, I am super stoked! We have finally launched Leased Ad
Space..
I started writing down ideas, for the Leased Ad Space traffic
platform over two years ago. But the problem was, I could never
find anyone who felt competent enough to help me build it.
Little over a year ago, while on vacation in Mexico, I met my now
partner in the airport waiting to get on the same plane
as me, and after introducing ourselves, we started talking about
what each other did for a living, and I found out he was a
programmer, and had a interest in internet marketing, and doing
something new..
Long story short, we ended up getting together a few months
later, and I explained my idea to him, and what I had envisioned
for Leased Ad Space. I was worried at first he would tell me it
could not be done, because this is what every other programmer
had told me in the past. But not only did he tell me he could
build it, but that he wanted to.

See Leased Ad Space upfront make look like many other traffic
platforms, but what the site actually does is very unique.
Not only do you get banner, text, and solo ads, but the solo ads
cross post to a blog, and every single solo ad creates a unique
page that gets indexed by the search engines. So the more
customers of the site there are, the more solo ads that get
posted, and the more pages that get indexed in the search engines
on autopilot…And we give every customer a profile page, where
they can post as much of their own content to it as they want to,
so every one of these articles post to the traffic platform as
well. This again equals more pages being indexed by the search
engines. More visitors for our customers.
My vision for Leased Ad Space was to produce a traffic product,
that was better then others offering similar services.
And unlike Pay Per Click networks, you have to keep paying for
every click you get, Leased Ad Space traffic packages are only a
one-time cost, but the advertising is permanent!!
Leased Ad Space, was built from complete scratch, every line of
code purposely written, and is more of a app, then just a
website. Built with the customer in mind, to help them drive as
much traffic to their own products and services, for low one-time
cost.
So now that it is built and finally launched and open to the
public, I am extremely excited, and proud of what we have built.
I look forward to sharing it with the world!
So come on and check it out..
LeasedAdSpace.com
To your success
Sincerely,
Richard Weberg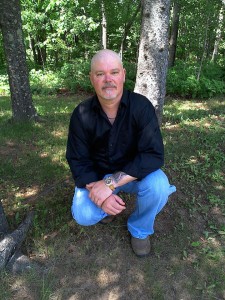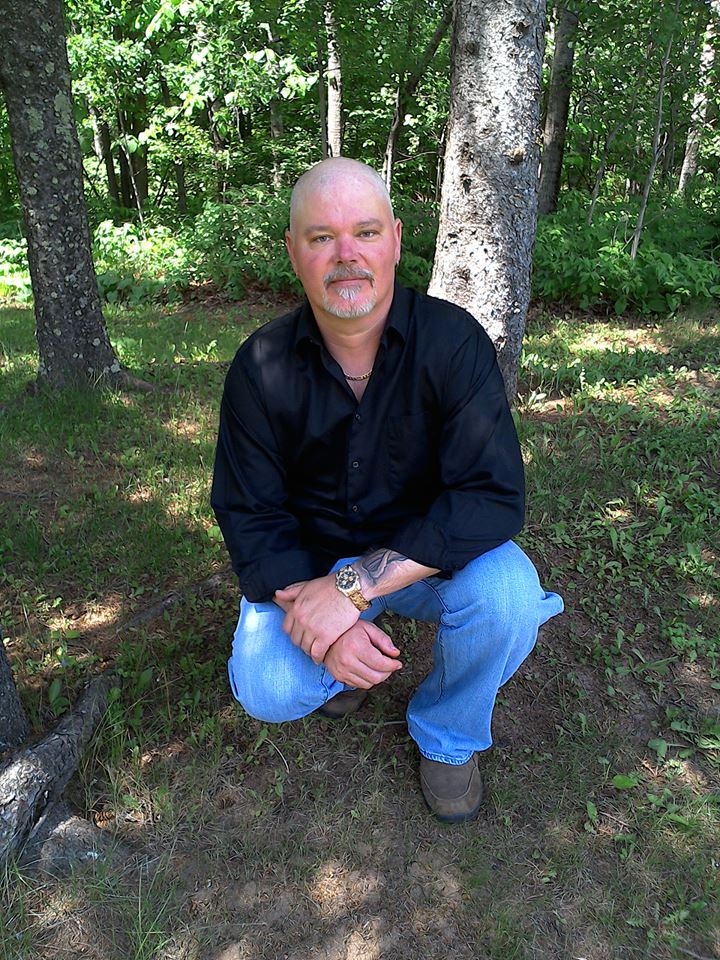 Let connect and be friends!