Now LifeStyle commissions update my friends! We are excited to say the least..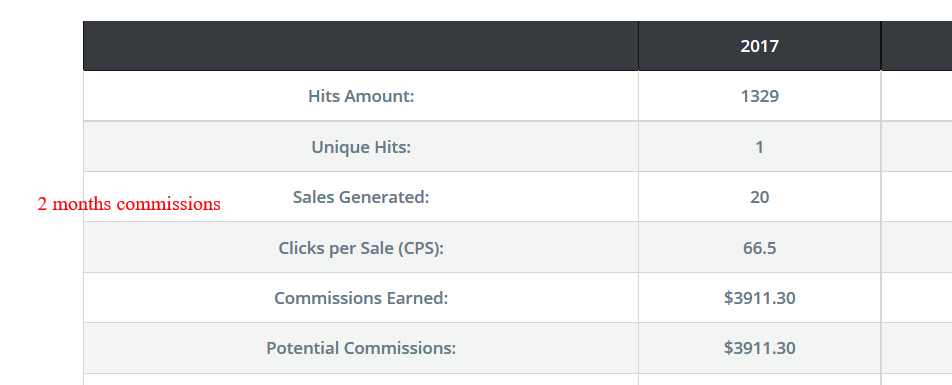 It has only been two months, keep in mind, we are still in pre-launch, and all of the products are not available yet and the binary commissions have not been calculated as of yet, very soon. We will see those numbers go through the roof when they are!
Cool, very cool, hope this helps you to understand a bit more "why"
Let us show you more and how we can help you..
I think it may cause quite a stir today..
People have already emailed, and asked to get on board,
seems they all want in now..
We are so glad we did not hold out on this, it is
nothing butt full throttle a head..
Join the Now LifeStyle Dream Team
Have a very super duper fantastic day my friend!
Sincerely,
Richard Weberg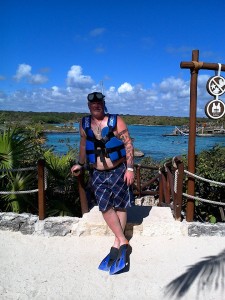 Let connect and be friends!