These are the best converting website traffic resources that
we use to build our email list and online
business.
We have been marketing online over 27 years
combined between me and John now, and we have
tested thousands of traffic sources over the
years. The ones listed below are the absolute
best, of the best!
Every single person, entrepreneur, website owner,
business, needs website traffic in order to make
money or promote anything online.
Traffic = People looking at your ads..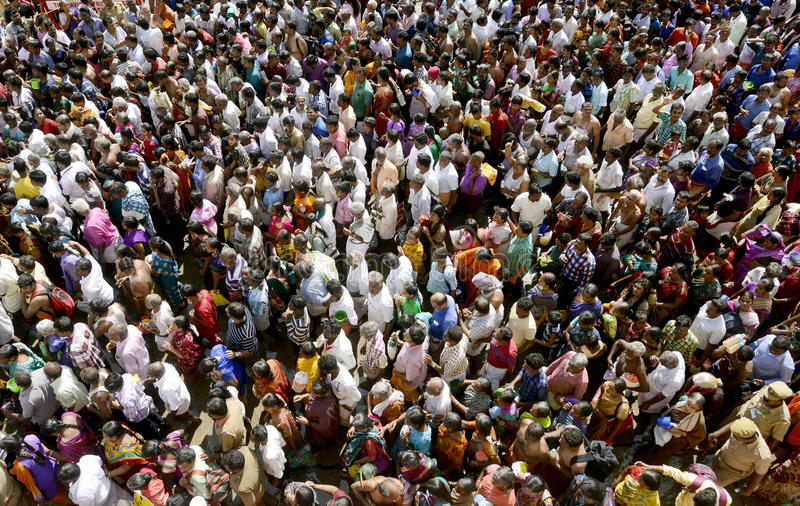 If you do not have lots of traffic, you are sunk,
end of story. Some traffic generating strategies
like free ones take longer to implement and can
be very painstakingly slow, while others (Paid
ones) can provide instant website traffic, leads and sales.
If you are not using paid traffic strategies in
your marketing, you are making a WOLOP of a
mistake!
Most people only see dismal results from free
traffic strategies, because it is very time
consuming, and much experience is needed to get
any results from it. (Huge learning curve)
Traffic is the life blood of your business, and
where most people go wrong is they do not treat
this like a real business and are afraid to spend
money on traffic.. This is very bad, your
business will grow very slowly using only free
traffic, I am talking very slow…….ly!
It will take you years to make any real head way,
if you do not understand this is a real business,
and treat it as such..
With paid traffic you can get results daily, just
like me and John do, and learn how to turn $100
into $500..
Once you understand marketing, and are getting a
positive ROI, all this stuff just becomes a
simple math formula..
"Your offer + So much Traffic + Your follow up = X
amount of money"
Would you trade $100 for $500..??
Certainly you would, you would have to be a fool
not to..
Now if you have no experience in setting up a
funnel or system that turns out the green stuff
for you..
Your better off using someone else system that
already has the math formula figured out..(Like
this one Click here)
Otherwise be prepared to do a WHOLE LOT OF
TESTING your self..
It is better at first to use a done for you
proven system and learn the ins and outs of how
everything fits together, than to try and do it
all on your own..
Trial and error is expensive and it sucks!
Now for those of you that have it all figured
out, and are just looking for the best traffic
sources online, here they are.
We purchase website traffic from all of the sources
listed below on a regular basis, figure out a
budget and stick to it, month in and month out.
Much love
Sincerely,
Your Friends And Partners
Richard And John Weberg
P.S. Make sure in your marketing you are always
sending traffic to a lead capture page, if you do
not know what that is, then stop right now. You
will want to first Read this blog post I did
(Click here to read it
now) I repeat, do not market with out using lead
capture pages and an autoresponder, you will be
wasting your time.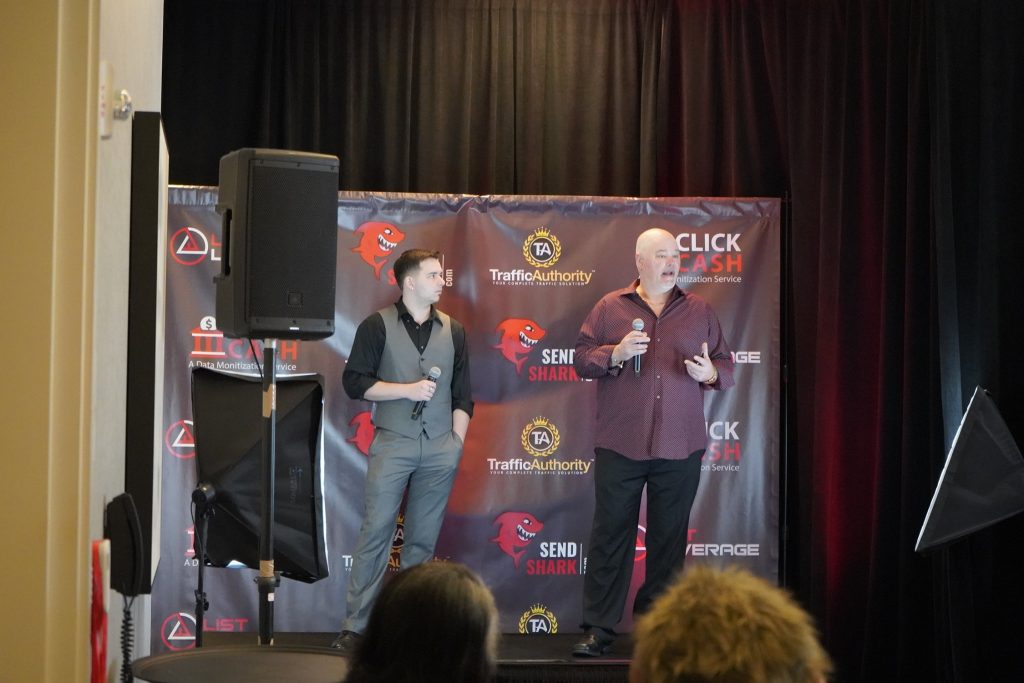 Let connect and be friends!