For those of you who are subscribed to my newsletter and or following
along with the programs I promote and use.
I already sent this post as an email out to everyone. Most of
you have seen similar post or emails from program owners regarding Paypal,
and their recent changes and actions.
But I'm posting the email here for those of you, who may have missed it.
React..Times is a changing my friends!
This is why people who are successful, keep being successful,
when there are changes that need to happen, they change!
They do not hesitate, they just do it, because it needs to be
done.
Others, do not react when they need to, they keep holding on to
things gone past..
It is the change it self that scares them.
I to, have been guilty of holding on, and not changing fast
enough, even when I seen it coming..
With all that has been going on with Paypal, and what they have
been doing to honest merchants and users,
now is one of those times to change..
And it will not be perfect, but change inspires ideas, and
growth, this is what separates those,
that go after it, and those that watch it go by..
We have let Paypal limit the market place for way to long, they
actually dictated who could make money online,
because they had cornered the market, and we helped them do it,
by not using multiple payment processors or alternatives.
We gave Paypal the power to take it all away in one swoop!
PayPal alone blocks access from over 60 countries, and many
credit card companies have similar restrictions. Some are blocked
for political reasons, some because of higher fraud rates, and
some for other financial reasons. Whatever the reason, we don't
think an individual marketer from Haiti, Ethiopia, or Kenya
should have diminished access to making extra money because of
payment issues they can't control. Our goal is to enable people,
not block them.
It is time to think beyond the normal box, and eliminate
restrictions.
.
So what you will see with many of the things I will promote, and
use to make money with online, I will no longer keep it mainly
contained to using one or two payment processors..
It is time to spread ones wings, and branch out, and truly create
a world wide portfolio of income!
My suggestion, regarding the recent events, since Paypal, laid
the hammer out in recent weeks against so many good people, is to
grow, adapt and change, and prepare ahead of time, to be ready
for massive opportunity..
Do not let anything slow you down.
How do you start this process?
Start using multiple payment processors, so you can be ready to
accept, receive and send payments, from or to anyone, anywhere in
the world!
This I have had already, so I was prepared to a certain extent.
This is why my last site we launched Leased Ad Space, used three
different payment processors, and the success that followed was
evident, members made over a $150,000 in 6 months, in instant
commissions!
So it's time to join the revolution and get prepared!
If you do not have one of the following, sign up, log in, verify
everything you need to, I know the verification process bites!
But its necessary to do business online. These payment
processors have to vet against fraud, money laundering, and
terrorism, this is why the process bites, because they are
required by law, to make sure, to vet against these things.
It is not because they want to make it tedious, it is to protect
you and your funds. Get prepared now!
These are my affiliate links for these processors.
https://secure.payza.com/?OoLpPawG2D6ocPIkBpiT9g%3d%3d
https://www.solidtrustpay.com/ref/114701447
https://www.coinbase.com/join/5841fc805d1bc8009136d3d8
P.S. Paypal is still an option in some programs online, but most
of you already have an account with them, but times are changing,
and you will see a major shift online, so some programs I promote
may still have that as an option, but most will vary now.
And bitcoin is going to be a huge part of it, because it is truly worldwide.
It is time to get rock'in my friend!
Sincerely,
Richard Weberg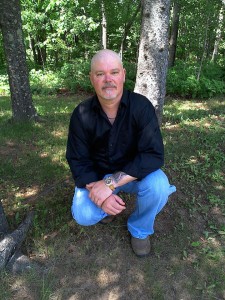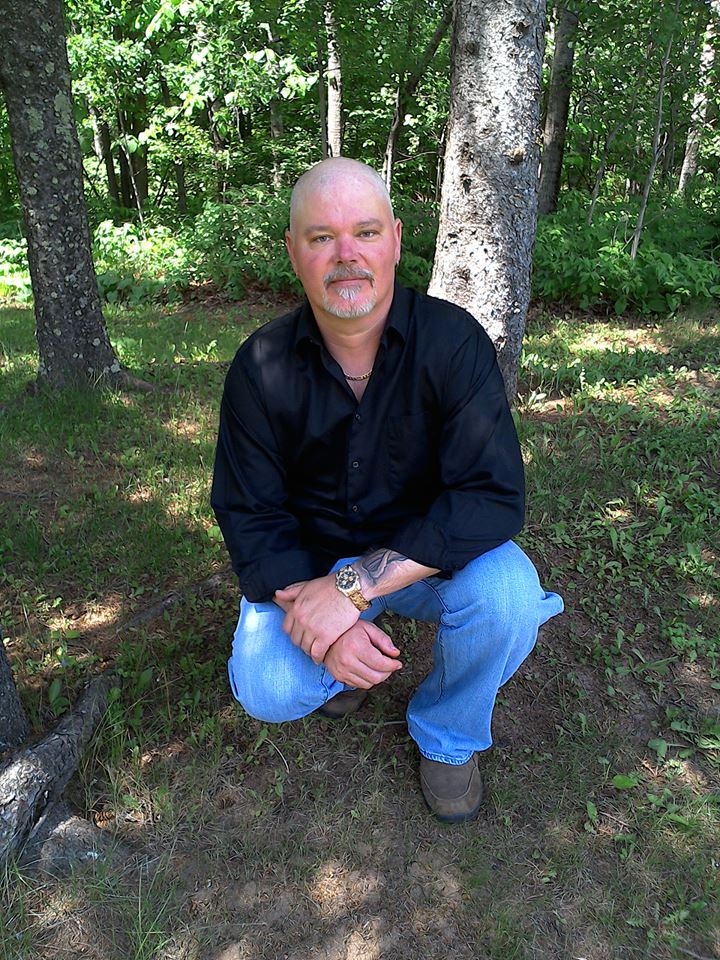 Let connect and be friends!