Happy Friday my friends!
Just wanted to share this powerful motivational video with everyone today..You got to watch this! The video once you hit play will be muted, You will hover your mouse cursor over the bottom of the video, then click on the little volume control in the right hand bottom corner of the video to turn the sound on.
To your absolute success my friends!
Sincerely,
Richard Weberg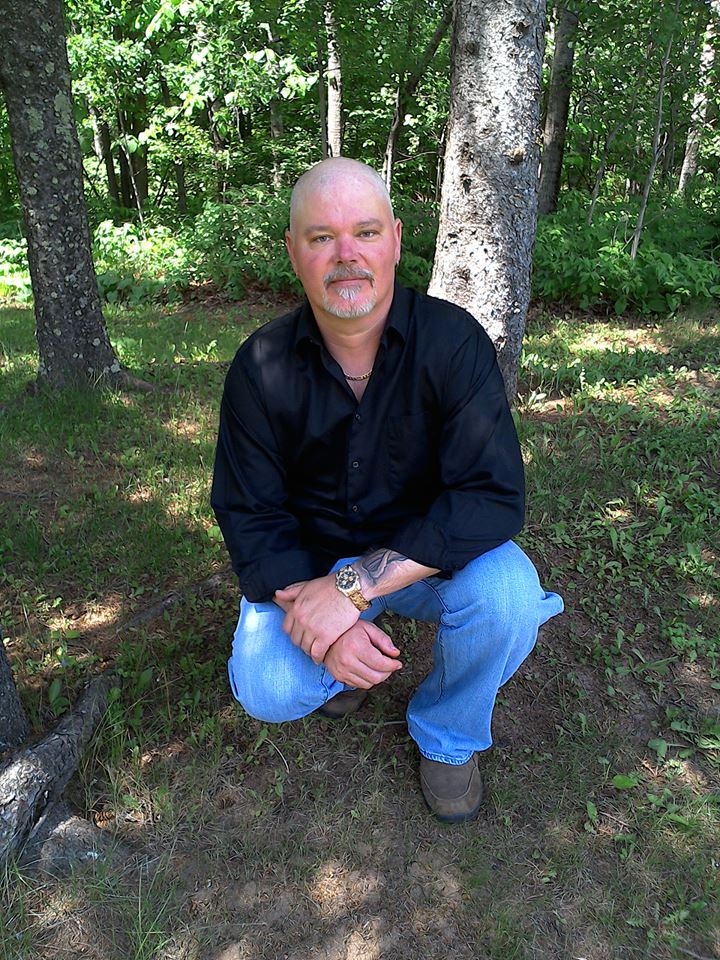 Let connect and be friends!