This is why I am completely dedicated to Now LifeStyle! John Weberg and Joel Therien you did an AMAZING job in this video.
What most people who come online to try and make a extra income do not realize, is 90% of the the things they are promoting are nothing more then a guy or gal sitting behind a computer screen, who bought a cheap make money online script or had one made..
Now LifeStyle is the real deal, with real products, and a FANTASTIC OWNER AND COMPANY, something you can be absolutely proud of to be part of!
If you have not joined us yet, you are truly missing out on something incredible!
Join us here after watching the video: http://nowlifestyle.com/?id=richardandjohn
Sincerely,
Richard Weberg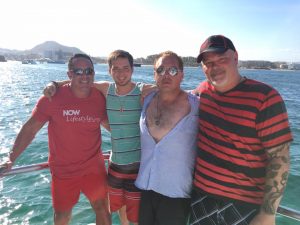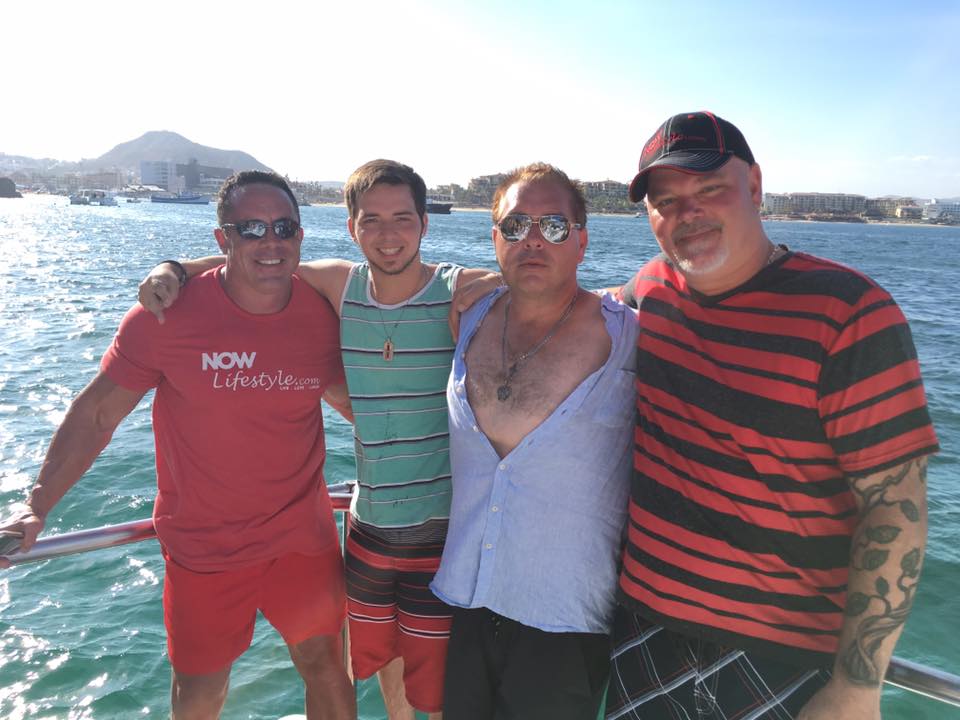 Let connect and be friends!