You have been shown what to and how to do it..
You have been told a gazillion times you need to build your own email list if you want to be successful online..
There is no one, I repeat no one, who I have ever met online, who has made it, who is not building their own email list..
And this goes to you program owners as well, if you are not building a personal email list outside your programs, you will not make it as well.
Email marketing is a must..
Email marketing is the most effective way to communicate online..
Email marketing works..
Want to make money..?
Then build your email list, there is no way around this..
Their is the easy way and the hard way, and guess what?
Both involve building your own personal email list..
This will become your most prized possession, when trying to make money online.
Again no way around it.
I have 13 years experience, that tells me this..
Will it happen over night..?
For some yes, for others no..
Some pay attention more, some follow instructions better..
Some understand this is a business..
Others do not..
This is what determines everything, is your perception and understanding, and willingness to do, what ever it takes to succeed..
But if you are unwilling to build your email list, and stay the course, then quit, right now, seriously, quit, because you are wasting your time.
Absolutely wasting it, because it will never happen, not in ten million years, because you will be dead long before you ever make your first 1000.00
Sorry, not being mean, I am telling you the truth, go back to laying in the hammock in the back yard this is not for you, it will not work.
Success will come to those who persist and keep going after it.
Time plus continued correct action, will set you free!
http://richardweberg.com/myinfo.html
Sincerely,
Richard Weberg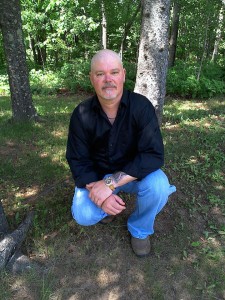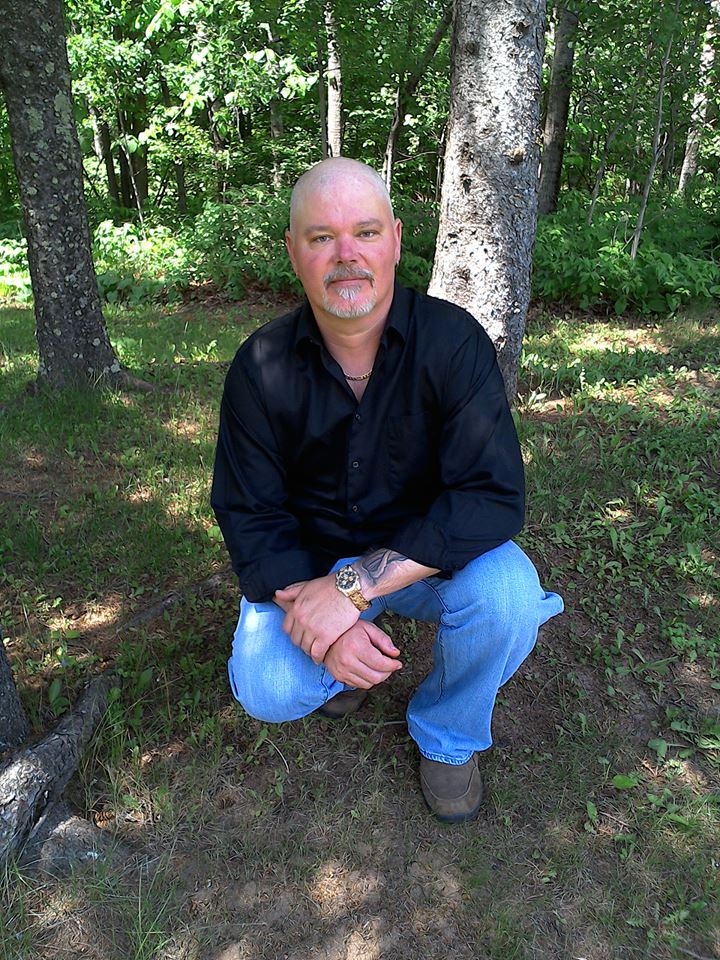 Let connect and be friends!