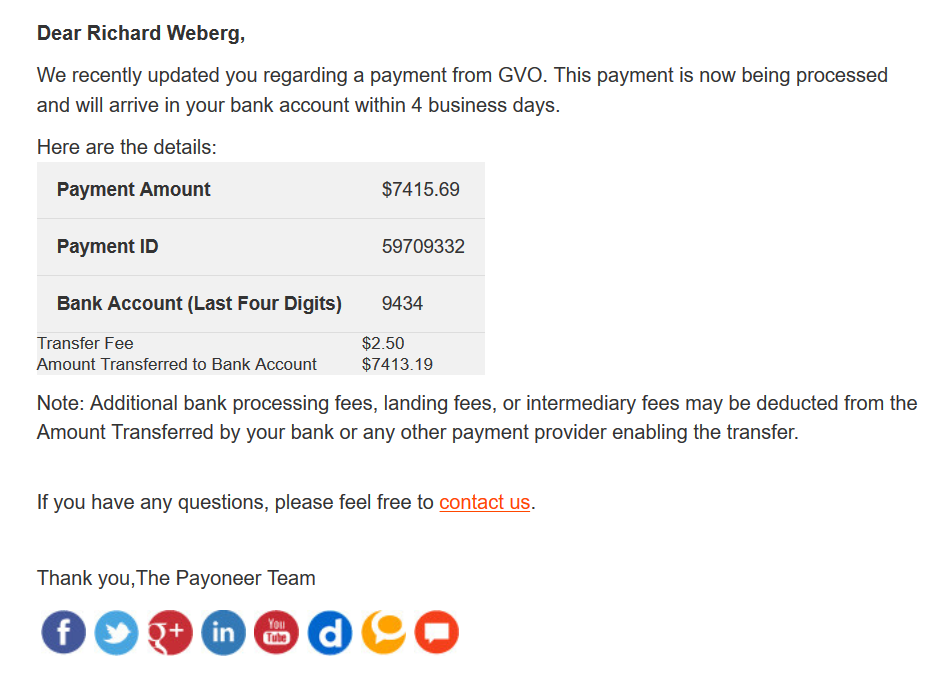 That is just one of monthly payments we receive..
Please read the rest of this post, as we
are going to explain how simple this stuff really
is..
Most people just refuse to do what works..
Lets get to work..
1. Set up budget to advertise with no matter how
small it is. (We will use $50 as the example,
because we buy $50 solo ads all the time..)
2. Buy 1, 100 click solo ad every week
So 4 weeks in a month x $50 = $200.00 monthly
advertising budget to start.. (if you do not have
that much in your budget buy at least 1 solo ad
monthly, everybody can find $50 to purchase 1 a
month.)
3. Send your solo ad traffic you buy, to a Lead
capture page. (if you are not building your email
list with your traffic, this is the most
important thing you are messing up, because if
you do not build your email list, nothing will
happen)
Now using the example above, we will say you get
an average opt-in rate of 30%.
Four, 100 click solo ads monthly = 400 total
clicks
x 30% opt-in rate = 120 opt-ins monthly, and 1440
opt-ins yearly. So you will have added 1440
people to your email list, just from your solo
ads..
4. Send 1 broadcast email to your new email list
every single day, as you build your email list.
(Share with them the products and services your
are wanting to make money with)
5. As you start to make commissions, reinvest
your profits into buying more solo ads.
So in one year or less, your business will become
totally self funding from the sales you make…
6. Use your extra time you have left to use some
free traffic promotion methods, to build even
more opt-ins.. (So after 1 year your list will
actually be much larger than 1440 people)
That is it, rinse and repeat..
This is exactly how me and John both make over 6+
figures yearly..
And this is how EVERY successful marketer does
it, they buy traffic, and send it to a lead
capture page, then follow up with their people on
their email list.
When you follow this process with out fail,
eventually you will have a very LARGE email list,
this is EXACTLY HOW IT IS DONE.
A. Solo ad sources-
http://udimi.com/a/dfpan
https://www.trafficforme.com/RW63
https://soloadsx.com/#top10

B. Free traffic sources-
https://www.realtrafficexchangeprofits.com/top-traffic-programs/top-rated-safelist-resources-and-list-builders-online/

C. Done for you lead capture system-
https://nowlifestyle.com/?id=richardandjohn
The last many months, we have been trying
extremely hard to explain to people how simple
and truly easy this stuff is, we have done how to
videos on just about everything we can think of,
to show you exactly what to do, and how to do it..
All we do, is what is explained above..
This process allowed me to retire from my job at
39 years old.
This process allowed my son John to never work for
anyone after graduating from high school.
I am sorry but there is no hidden secrets, there
is no complicated stuff you need to learn…
It is only a matter of time, if you STICK to that
process, before you are a massive success.
Sincerely,
Richard And John Weberg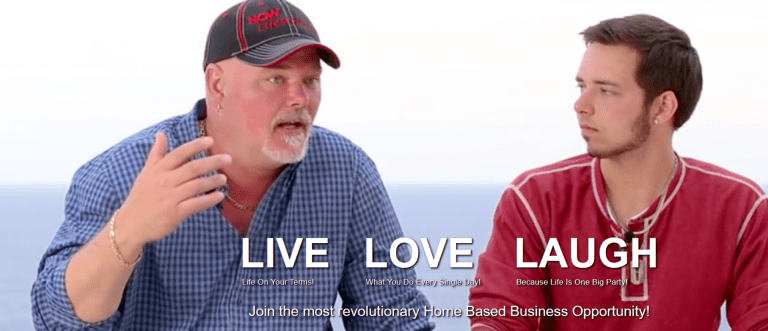 Let connect and be friends!