Number 1..
You get started, take action.
Number 2..
Decide you will never quit.
Number 3..
Follow a system that teaches you how to build your email list.
Number 4…
Decide you will never quit.
Number 5..
Keep taking action, keep driving traffic to your opt-in pages.
Number 6..
Follow up using your autoresponder every day with the people on your list
Number 7..
Decide you will never quit.
Number 8..
Keep doing this over and over again, the same thing, no matter if it does not seem to be working, no matter how boring it gets, just keep doing it.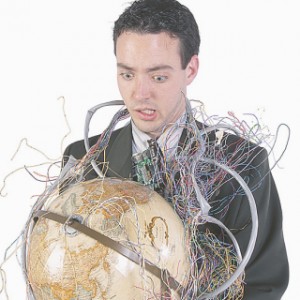 "Repetition is the mother of all skill"
I did not learn this stuff over night, took me almost 2 and a half years before I even listened to someone who told me I should be building my email list..
But guess what, it will happen, when you continue on..
Not everybody gets this stuff right away, I know I did not, I was internet and technology dumb, and I still am..
You just have to do, enough of the right things long enough, and then the results will come.
Time plus continued action, will set you free!
http://richardweberg.com/myinfo.html
Sincerely,
Richard Weberg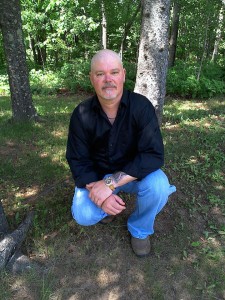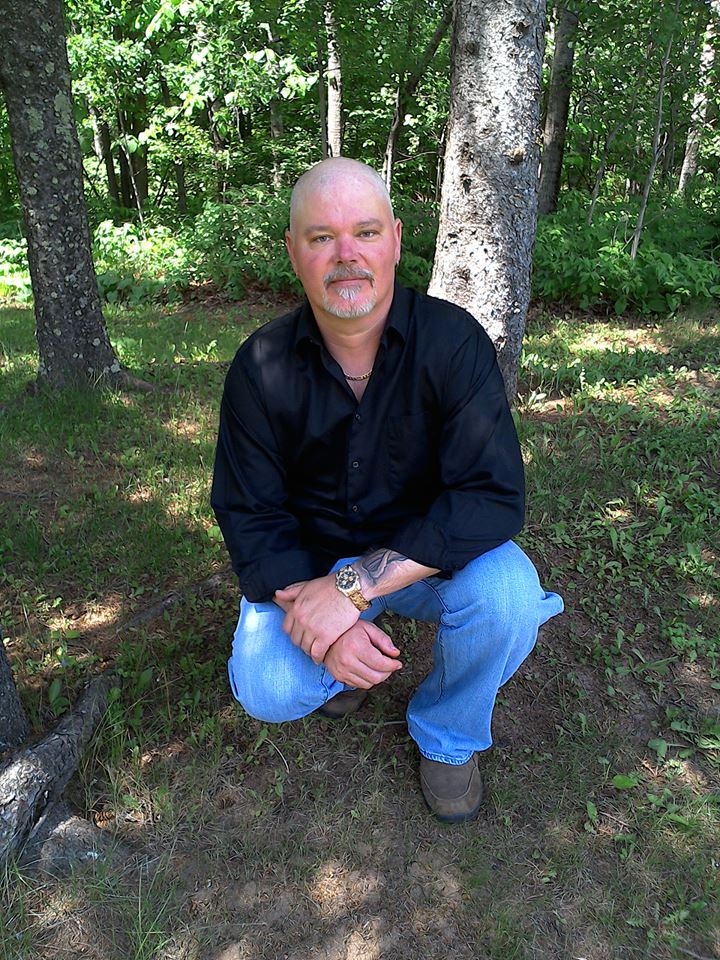 Let connect and be friends!