How to make money online while vacationing in beautiful Cabo San Lucas Mexico!
Yes we did exactly that, and would love to show you how to do the same thing, and make more money while being on vacation anywhere in the world!
We had a blast vacationing in Cabo San Lucas Mexico, and was there for a Now LifeStyle event at the same time. We got to spend quality time with like minded people, and with some of the other top marketers in the world..It was absolutely mind blowing!
My family and I will never forget this experience, we would love to see you at our next Now LifeStyle event and spend time with you! Lets make some money and vacation together, our next event is in Miami in November!
We want to walk the beaches of the world with you!
Connect with me on facebook
Subscribe to my YouTube Channel
Sincerely,
Richard Weberg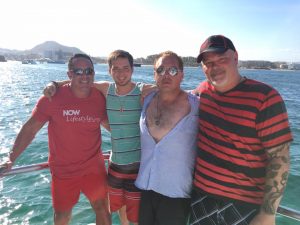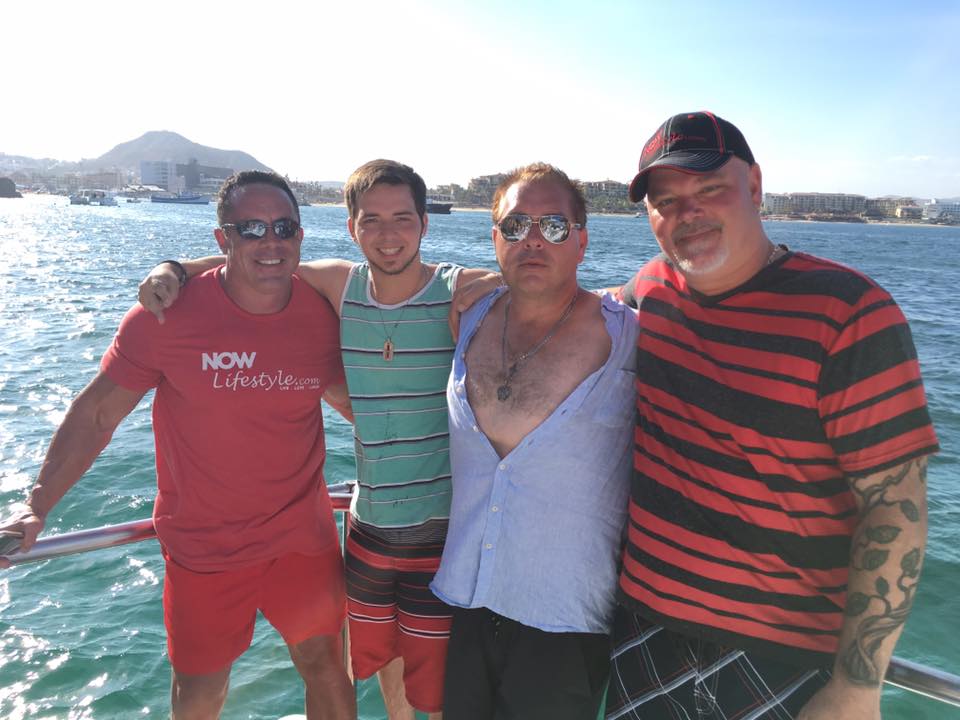 Let connect and be friends!