In Today's video I show you How To Use Canva To Make Memes With Your Domain Name On Them..Super simple to do, just follow my videos instructions, and you will be making these memes in no time!
Here is the links I shared in the video I used to make these memes, and in sharing them.
https://www.tagsfinder.com/en-us/​
And here is my other blog post with the first video I mentioned in today's video that I did yesterday that shows How To Purchase A Domain Name And Redirect It To Your Affiliate Offers. This is part 1 here>> Click Here ​
You can use memes to promote and make money with anything you want, you just keep sharing them and posting them on your social networks. These memes can go viral and create a lot of interest in your offers..
Have fun making Memes that make you money my friends!
To your success
Sincerely,
Your Friend And Partner
Richard Weberg
https://emoneypeeps.com/bigmoney/​
Follow me on Facebook
https://www.facebook.com/RichardWeberg/​
And Instagram
https://www.instagram.com/emoneypeeps/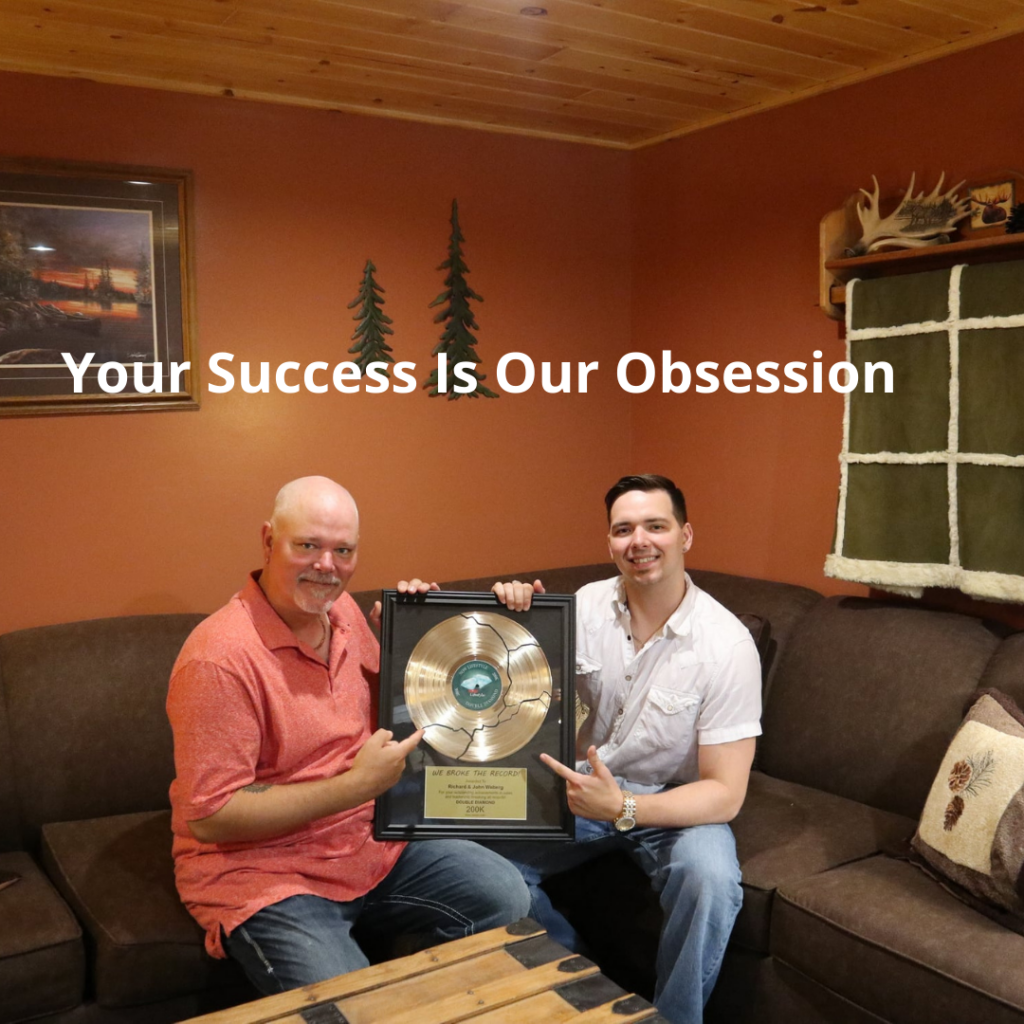 Let connect and be friends!