Hello my friends, sorry I have not been posting or emailing as much as of late.
I have been working on a new project for quite some time..
One that will help you get more very good quality traffic.
We are on track to finish it up very shortly, and are working with our founding members, to get everything tested before we release it to the public.
Everyone has an opportunity, and need a way to expose it to more people faster.
And that's exactly what I have been working on, a advertising platform like no other.
I just wanted to touch base with you real quick, and let you know I will be in touch more often now, with things to help you, because we are almost done and ready to launch this new traffic platform.
It took longer then expected, because we didn't use a script of any kind, we made this completely, unique, and every line of code was wrote from scratch, this will not be a cookie cutter advertising platform, you will be thrilled when you see it!
I am excitingly waiting to share it with you:)
To Your Success
Sincerely,
Richard Weberg
http://richardweberg.com/myinfo.html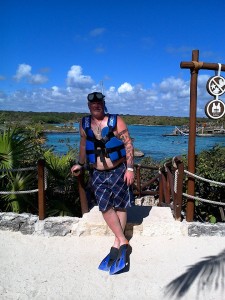 Let connect and be friends!