Hey gang, just wanted to share another update for Now LifeStyle..
Things are really moving a long very quickly, and our team is growing by leaps and bounds!
Very excited to say the least…
Now LifeStyle commissions after 14 days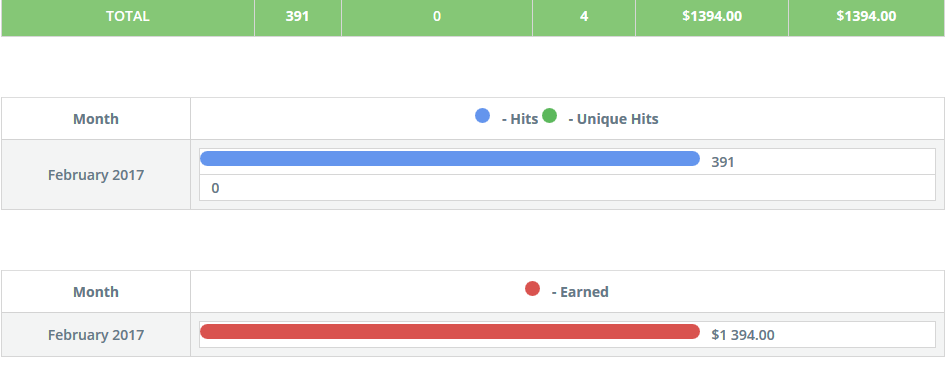 We are only in the very beginning, and plan on building this as our permanent home, it has everything we have ever wanted in a business. We are going to take this thing to incredible highs!
NOW is the right time.
Can you imagine if you got in first with Amway,
Herbalife or GVO?
GVO alone has made 7 millionaires with hundreds of
others who have been collecting full time residual
income for over a decade!
Well… you can't get in at the start of GVO,
Amway or Herbalife anymore, but…
Now is your chance with Now Lifestyle! Get in at
the top with us!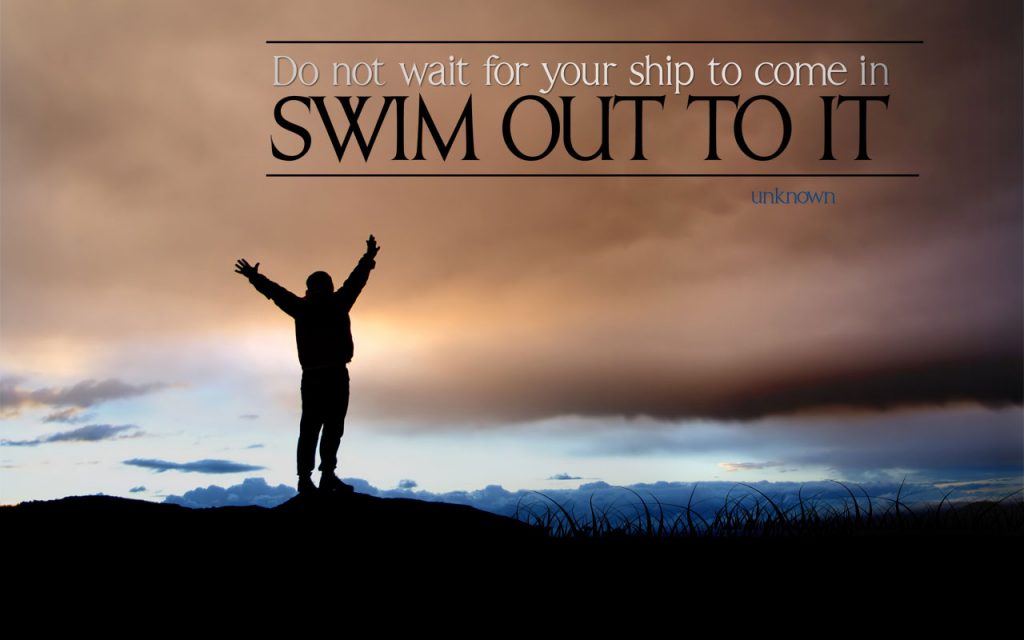 My son John and I are tearing it up, and are helping our team members build big!
Join us now and start your own journey to success.
Now LifeStyle
To your success and health my friends!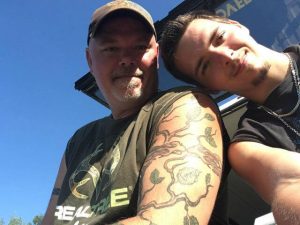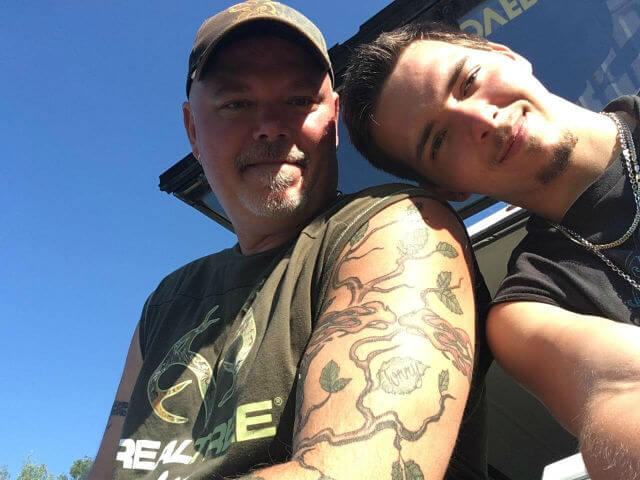 Let connect and be friends!