I am very proud of my son Jon Weberg, him and his business partner Parc Chamernick,
they have just launched their own internet marketing program, Marketing Mastery Elite.
I know how much work it can be to get one off the ground and running from my own experiences.
The cool part is they are only 16 years old..When I was 16 I had other things on my mind and it wasnt opening a business..
Very proud of you son!!
So today wanted to share with everyone my sons new site,  Marketing Mastery Elite..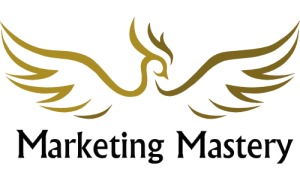 You will be able to learn how to use Twitter, facebook, LinkedIn, Pinterest and other forms of social media to market your business.

Today is the first day of their launch, and so far its been a huge success..

Dont miss out on this HUGE opportunity to be in first in Marketing Mastery Elite and ride the wave of excitement!

Sign up now and join us and start making huge commissions..

http://marketingmasteryelite.com/index.php?id=588685

Sincerely,

Richard Weberg

Let connect and be friends!