The answer to this is very obvious……………..it all depends on how bad you want it, because only you can determine the answer.
One of the problems facing new and experienced internet marketers is there are literally hundreds of thousands of affiliate programs, web businesses, get rich quick schemes and so on and so on. It will all really confuse you if you let it………………………………………………..you need to remember some key points in order to cut through all the garbage!
1. You will not get rich overnight, nor tomorrow or next week and definitely not by next month or the month after, it just does not work that way. (if you believe otherwise stick to buying lottery tickets you will have better luck)
2. Ignore the emails that talk about people making 152 thousand dollars last month or the ones where they made 23,000 yesterday, when people send emails like this they are talking about people who have a huge email list……..there is no way online to generate this kind of revenue overnight…….except if you all ready have a massive email list or your some spammer from russia sending out millions of  emails. So do not even visit the website it will just cause you more frustration.
3. Do not believe the hype, no matter what it says on the website, I do not care what they are promising you. There is only one way to generate thousands of dollars online that quickly and that again is by having a email list all ready.
4. Nobody is going to do all the work for you………..you will not get to sit back in an easy chair while some one else or some team makes you a fortune online, forget it. Next month or the month after there wont be a pile of money in your paypal account.
5. Sometimes it will seem like you are working for hours and hours and nothing is happening,  no referrals, no sign ups, no sales. Thats okay, this is the way a real business works, its not all fun and glory, sometime things are fast and furious other times its slow and boring. This is what separates the people who make a couple dollars online and when I say a couple dollars I mean 20 bucks, from the people who make their living online. I love when I get emails from people whining to me, I have worked for the last two months and I have not made any money yet, I am quitting, it just makes me laugh. I laugh not at them but because I do not understand how people really believe that they are going to make a bunch of money in such a short period of time. (especially when they had no experience)

6. Expect a learning curve, if you have no experience in business and do not understand delayed gratification and how a real business works, it will take you longer……………..because you have to learn to earn online. It is no different than going to college to become a mechanic, you can not expect to fix a car if you do not know how, or do not even know what a wrench is?????  If you do not know what an autoresponder is, obviously you wont know how or what to do with it.
7. You absolutely have to learn email marketing no matter what anybody or any website tells you. If you do not, you should just quit and save your self the anguish. My first two years online I made jack squat, and when I finally started to listen I made more in my next month then I did in the prior past two years combined.
8. It is easier and cost way less to follow someone else system then trying to create your own, you need a mentor and a system to learn the right process of how money is really made online first.
9. Stick to a marketing system until you master it, I dont mean to try it for a while and see if it works. I mean get your hands dirty and learn it one part at a time until you master it……….only then will money come more easy( I do not care if it takes you six months). I see way to many people dive in for a month or two only to give up and quit before they ever really know what the hell they are doing. I used traffic exchanges since day one online, remember I told you I made crap my first two years……….well I did not give up on them, I knew there was a reason there is hundreds of  them online. Because they work when you start listening and actually learn what it takes to make them work for you. All marketing is this same way, safelist, text ads, banner ads, you name it there are ways to master all of them and get extraordinary results!! (but you will never know if you give up)
10. Sell the shovels – Do Not Dig For Gold:   Niche marketing is a lot more difficult to learn, there are literally hundreds of thousands of websites all competing to sell the same stuff, and thousands more start up everyday trying to sell more of the the same stuff. But what is the one thing all websites need and need badly???????????????????????????????????????? I have a hint…………it is the same thing you need, Traffic!!
There is a great story illustrating this, you can read it here
https://www.realtrafficexchangeprofits.com/sell-the-shovel-dont-dig-for-gold/
I really want to help people understand and learn what it takes to make a living online, to many people come online in hopes of adding on to their income and changing their life only to be seriously fooled into believing it will happen overnight or in a few months. Now for some it is possible, their background, desire, education, current finances enable them to experience success online relatively quickly. I was not one of those fortunate individuals and I had a huge learning curve of a little over two years (thick headedness, I thought my way was better). All I can say is I am certainly glad today I was not easily swayed in to giving up. I hope the information I put out here will help arm you, so when you feel like quitting you will remember that it really can work for you……….and that it really is up to you, know one is going to give it to you, no one else is responsible for it…………….YOU ARE……….so if you want it……..Go GET IT!
Click here to claim your 497.00 a day system
To Your Success And Happiness
Sincerely,
Richard Weberg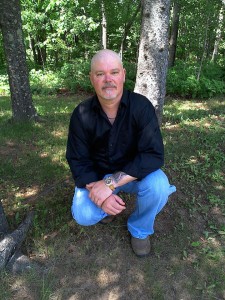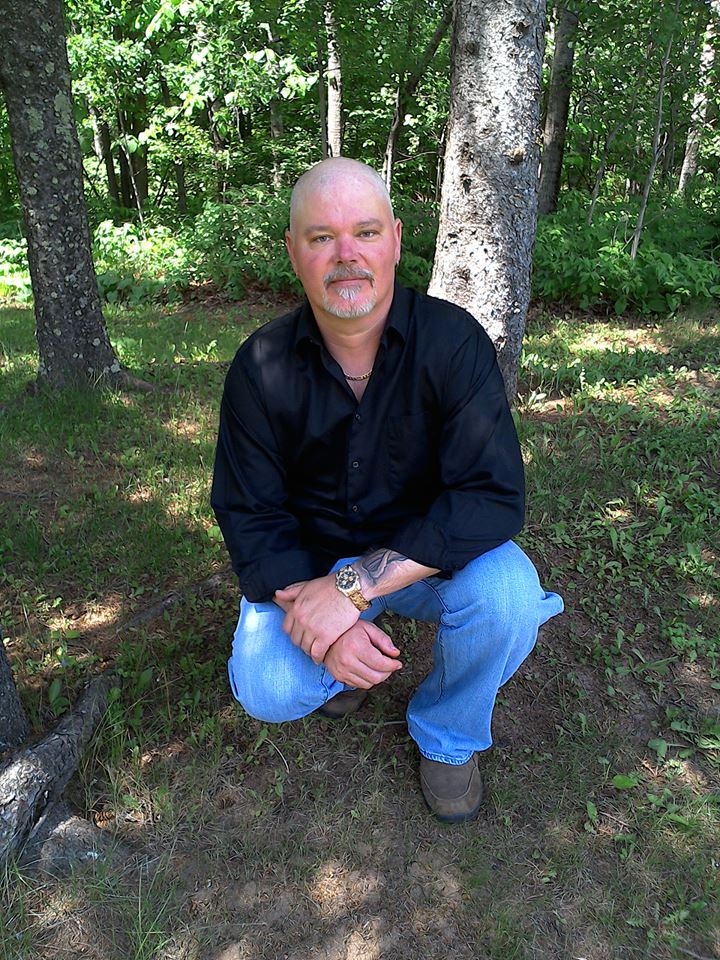 Let connect and be friends!